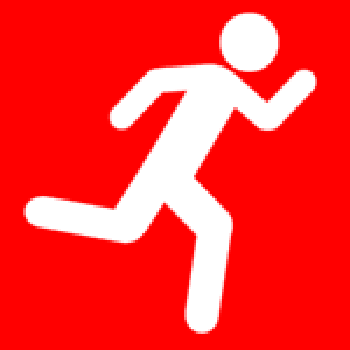 James is a now a fully fledged GoodGym runner. They've just run to do good for the first time. They are out there making amazing things happen and getting fit at the same time.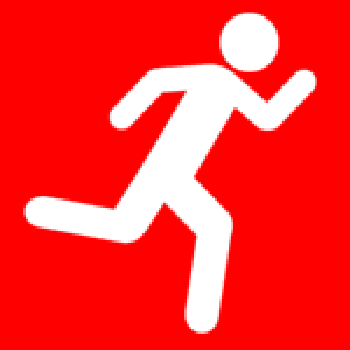 James
went on a group run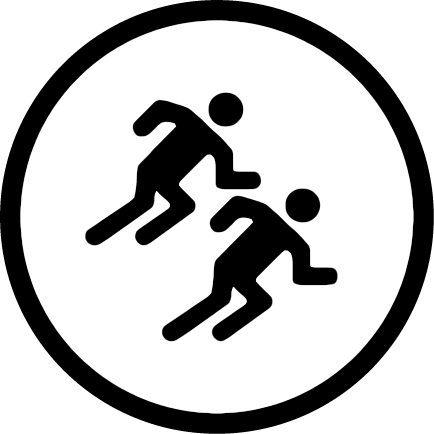 Wed 25 Jul
•
23 awesome runners ran 3km to clear leaves and weeds at St Marks church!
And so the heatwave continues, but it seems to be a good thing as it brought out 4 lovely new runners last night so please welcome to the gang Beth, James, Marianne and Rachael! Hope you enjoyed your first run with us!
We have a Facebook group for GoodGym Greenwich where people often post about races or other bits going on so feel free to join!
Yay for Bliss!
Big congratulations were in order yesterday as it was Bliss's 50th Good Deed! Well done Bliss, hope you celebrated with a tequila last night!
We headed off for a quick warm up and then ran through the park (which was looking rather sad and yellow) to St Marks Church! We were met by the lovely Tony who had got everything organised for us and even had some cold lemonade at the ready! What a fab host!
There were 3 tasks which needed some attention. The first one was sweeping and bagging up leaves at the front of the building. The second was weeding and clearing the courtyard and the third was cutting brambles and vines out the back!
We split off into groups and got going immediately! Everyone grabbed some tools and went for it. There were two stand out tools of the evening, the comedy broom which was about 10cm wide and the cool leaf grabber which was super effective! After 20 minutes, the front of the building had totally been transformed and lots of bags of leaves had accumulated. Nice work!
The other two groups were getting on just as well, group 3 even had some snacks to keep them going... blackberries from the brambles! They were REALLY sour though, probably because they were covered in fox wee hahaha.
After half an hour the place was looking WONDERFUL!!! The bags were brought around the back, tools were put away and a final drink was had before we took our group photo and headed off! What a transformation!
We went back through the park, back to the uni for a quick partner core session on the grass (which more resembled hay) and then called it a night!
Great work everyone as always! We got so much done!!! See you all next week!
Read more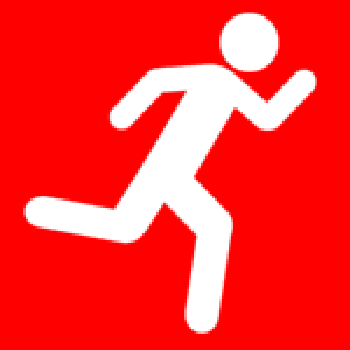 James
signed up to a group run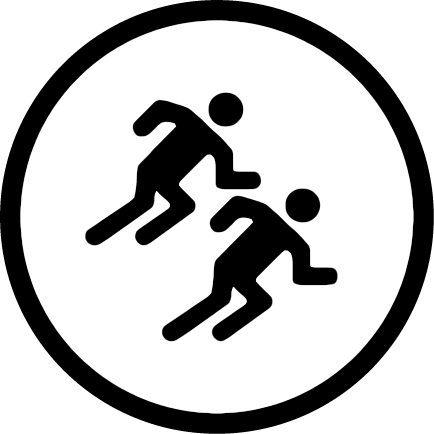 Wed 25 Jul 18:45 pm
Queen Anne Building, Old Royal Naval College, 30 Park Row, LONDON, SE10 9LS
Helping out again at this lovely church on Greenwich South Street
Hey folks!
This week we are heading back to St Marks Church to help them out again in the garden!
The run will be about 4km in total and we will do a short fitness session too.
We meet at 6.45pm at the Old Royal Naval College between the Queen Mary and Queen Anne buildings and there is a room to store bags in too.
See you then!
Read more