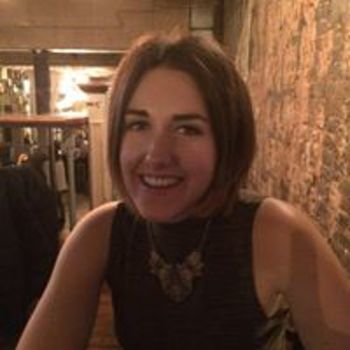 Organisations Izzy Billowes has pledged to support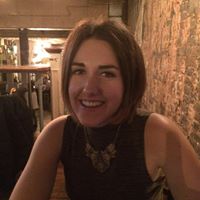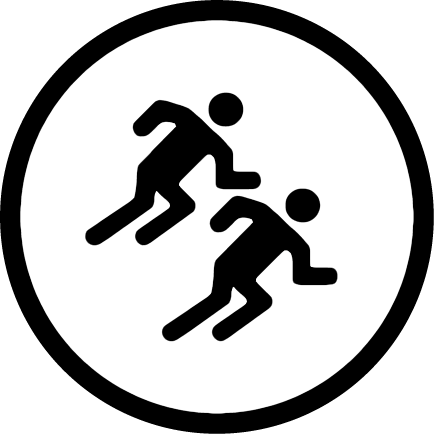 Sat 21 Jan 11:00 am
Battersea Park, London, S11 4NJ
Come and start 2017 the GG way!
Do good, get fit and find out about Wandsworth GG
This session is for those who want to find out how GoodGym works, have a talk about fitness, and to set some goals that we can help you reach!
This is a perfect way to meet your trainer, and talk about what you'd like to achieve with GoodGym. There will be a short, tailored fitness session and a task that will benefit your local area.
This session is intended for first timers at GoodGym, people who are unsure of their fitness level or who are not sure they're ready to take on a GoodGym group run yet.
The session will include:
Some fitness and running exercise especially designed to have a look at current fitness levels as well as an opportunity to benchmark your current fitness and set a personal goal. We will then jog over to a community project to help out with some jobs they need doing.
Everyone who comes will be new so come along to meet people and at the same time have a good introduction to the fun that is GoodGym!
Meet at the bandstand in the middle of Battersea Park. There will be no where to leave bags on this occasion so try and avoid bringing anything valuable.
Feel free to email me (ana@goodgym.org) with any questions. See you there!
Read more