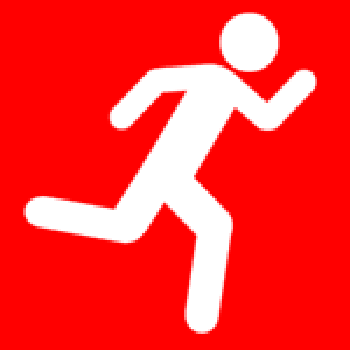 Helena completed a community mission. Instead of watching TV or lying in bed, Helena was out there making their community a better place to be. For making that choice they have earned the community cape. Helena is a now a fully fledged GoodGym runner. They've just run to do good for the first time. They are out there making amazing things happen and getting fit at the same time.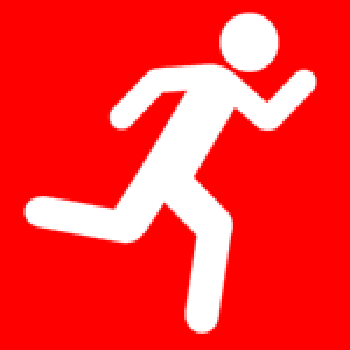 Helena
went on a community mission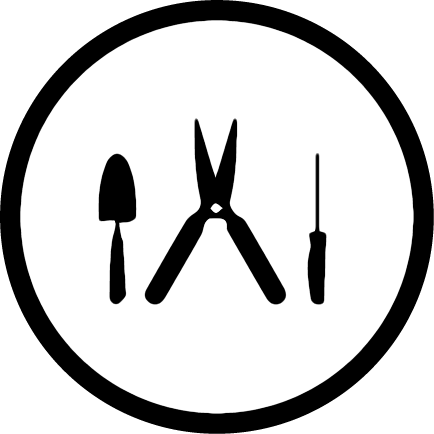 Sat 4 Sep
•
Three goodgymers from three different London boroughs met at Furnivall Gardens this morning to help the Friends of Furnivall Gardens (FoFG) at their monthly weeding session. Chris had ridden over from Richmond on his bike, Beth had popped down the road from Hammersmith and Helena had come over from Wandsworth for her first ever goodgym good deed - welcome Helena!
At the start of the task Beth arrived along with fellow H&F goodgymer Helen after completing Fulham Palace parkrun, with Cookie (who had been marshaling) following closely behind. Goodgym H&F were in high demand this morning, and so Helen & Cookie headed off to Ravenscourt Park's walled gardens to coordinate the second community mission going on this morning. That left Chris, Beth and Helena to help Rachel and Jane of FoFG. For a change this time we were not tackling the pesky convolvulus in the rose beds, but instead we were turned our attention to green alkanet in one of the larger triangular beds towards the river walkway, and also helped to tidy up an array of smaller weeds in the flower beds lining the river path. Helena and Jane made a start on the flower beds whilst Chris, Beth and Rachel grabbed some forks and got stuck into removing the green alkanet.
Helena and Jane worked very speedily, tidying up 2 flower beds before Jane had to head off home. With a little help from Beth, Helena managed to tidy a third flower bed before the two hours was over - great effort for a first mission! A few passing residents stopped to compliment their handiwork too - it's always nice to hear that our efforts are appreciated 😊.
Meanwhile work to remove the green alkanet was going well - Chris even uncovered a small aucuba that had previously been completely hidden by the weeds! Despite their deep roots, the team were able to clear the triangle of green alkanet rather effectively, giving the other plants a little more room to grow. Towards the end of the session Chris and Rachel turned their attention to the raised flower beds - with Chris rather hilariously doing some delicate pruning with a slightly large pair of cutters! After a quick photo for good measure, Beth located the smaller cutters to make Chris' work a little easier.
Following a quick selfie by one of the pruned flower beds, the trio helped Rachel to load up the trolley with the tools and sack of weeds before heading home. Job done!
Read more