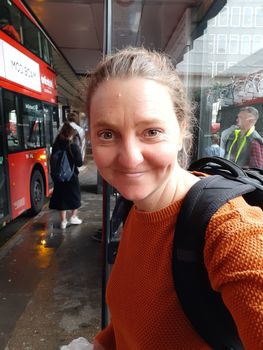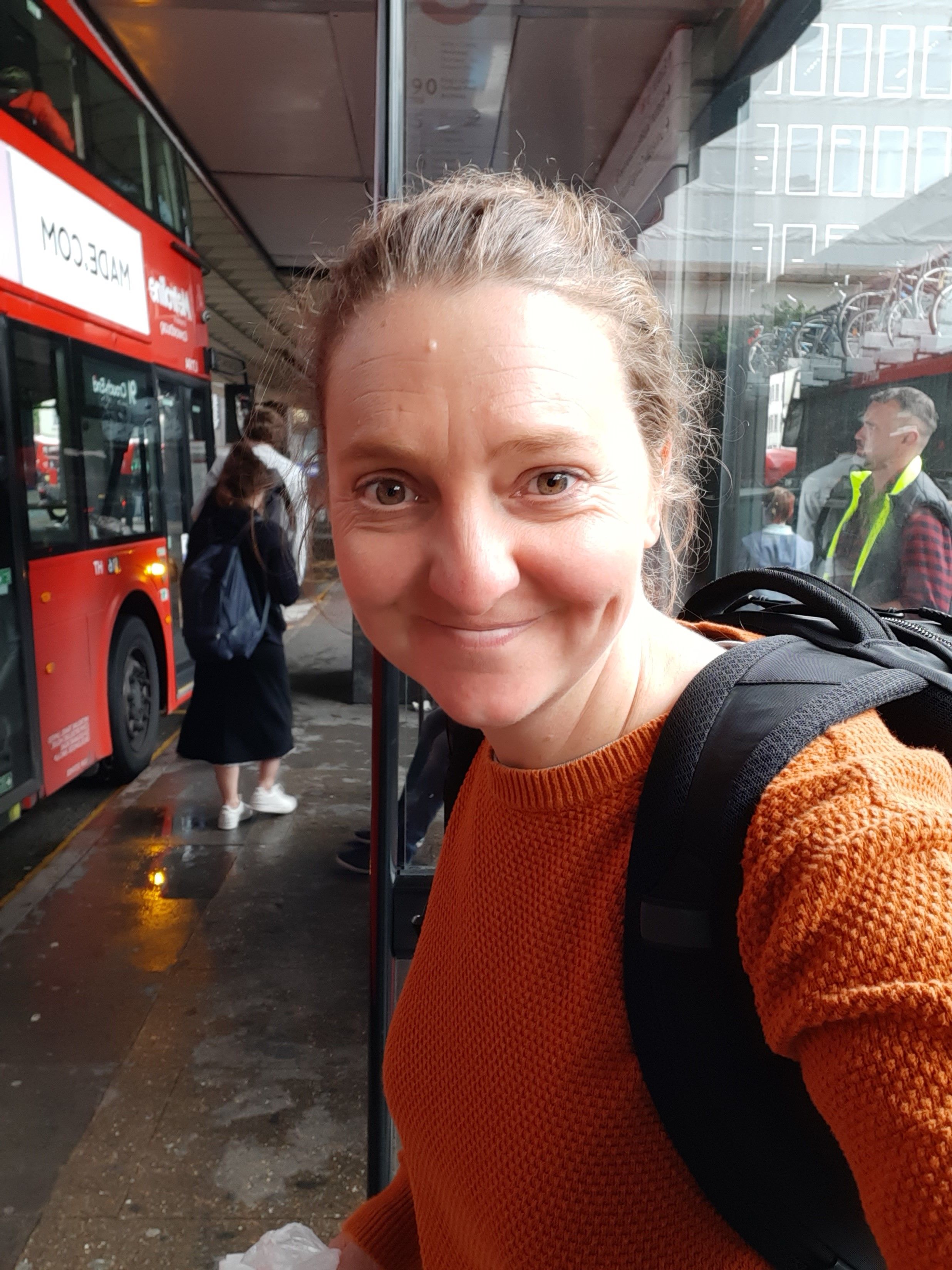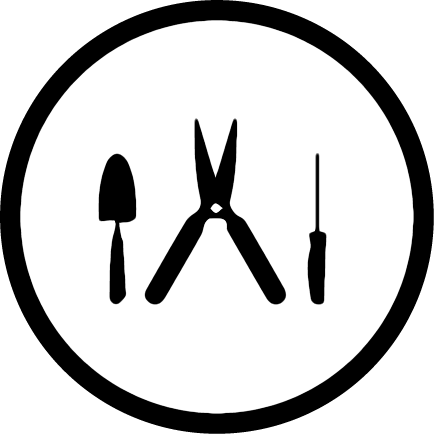 Sun 8 Aug 11:00 am
Metal @ Edge Hill Station, Tunnel Road, Liverpool, L7 6ND
Making the space more accessible and fun to be in for an outdoor show
We'll be helping to get the garden into shape for Metal ready for an outdoor performance.
//A little bit about Metal Metal was founded in London in 2002 by Jude Kelly CBE, working with current Artistic Director, Colette Bailey since inception.
We have been active in Liverpool since 2004, in Southend-on-Sea since 2007 and in Peterborough since 2012.
In each place, we work from buildings of historic significance that we have transformed from empty or derelict spaces into vibrant cultural community hubs.
From these bases, we work to provide the catalyst that can transform the potential of people and places through great art and inspiring ideas.
In Liverpool, Metal work from the iconic buildings of Edge Hill Station, the oldest active passenger railway station in the world. The original 1830s buildings now serve as a cultural and creative hub for artists and the surrounding neighbourhoods, carrying on the building's proud history of innovation and creativity.
//The Garden and the Task
The Edge Hill Station Garden is a tranquil oasis sandwiched between the railway tracks at Edge Hill station and maintained by a group of dedicated volunteers. We apply permaculture principles in the garden; Earth Care, People Care and Fair Share. Our garden open days are a way to get active, be more social and connect in a relaxed and friendly environment.
In 2017 and 2018 we were successful in receiving a Tesco Bags of Help fund, this enabled us to create work spaces and a tool shed underneath the railway arches, as well as a series of events exploring: Hugel bed growing system, using waste materials as planters, arts and crafts activities, mindfulness and wellbeing and tie-dying with natural plant dyes.
Tasks at hand (though we won't be doing all of this in this visit alone!):
*Shaping birch trees
*Sawing down buddleias
*Moving large pots
*Moving compost bin
*Clearing paths
*Clearing archways
*Making eco bricks
GARDEN ACCESS
From Tunnel Road, there is a metal gate to the left of the road the station, about ¾ of the way down What 3 Words Location Link There are 7 stone steps, with a rail, down to the garden. The sandstone path through the garden is uneven in parts so please watch your step as you walk through.
Unfortunately, our garden is not currently wheelchair accessible. Please contact us for further access guidance.
Accessible Toilets are available
COVID Safety Metal provides hand sanitisers and sanitises shared areas daily. All guests are asked to wear masks on the station platform and in the buildings, please maintain 2m distance where possible.
Read more