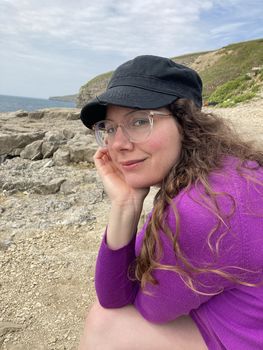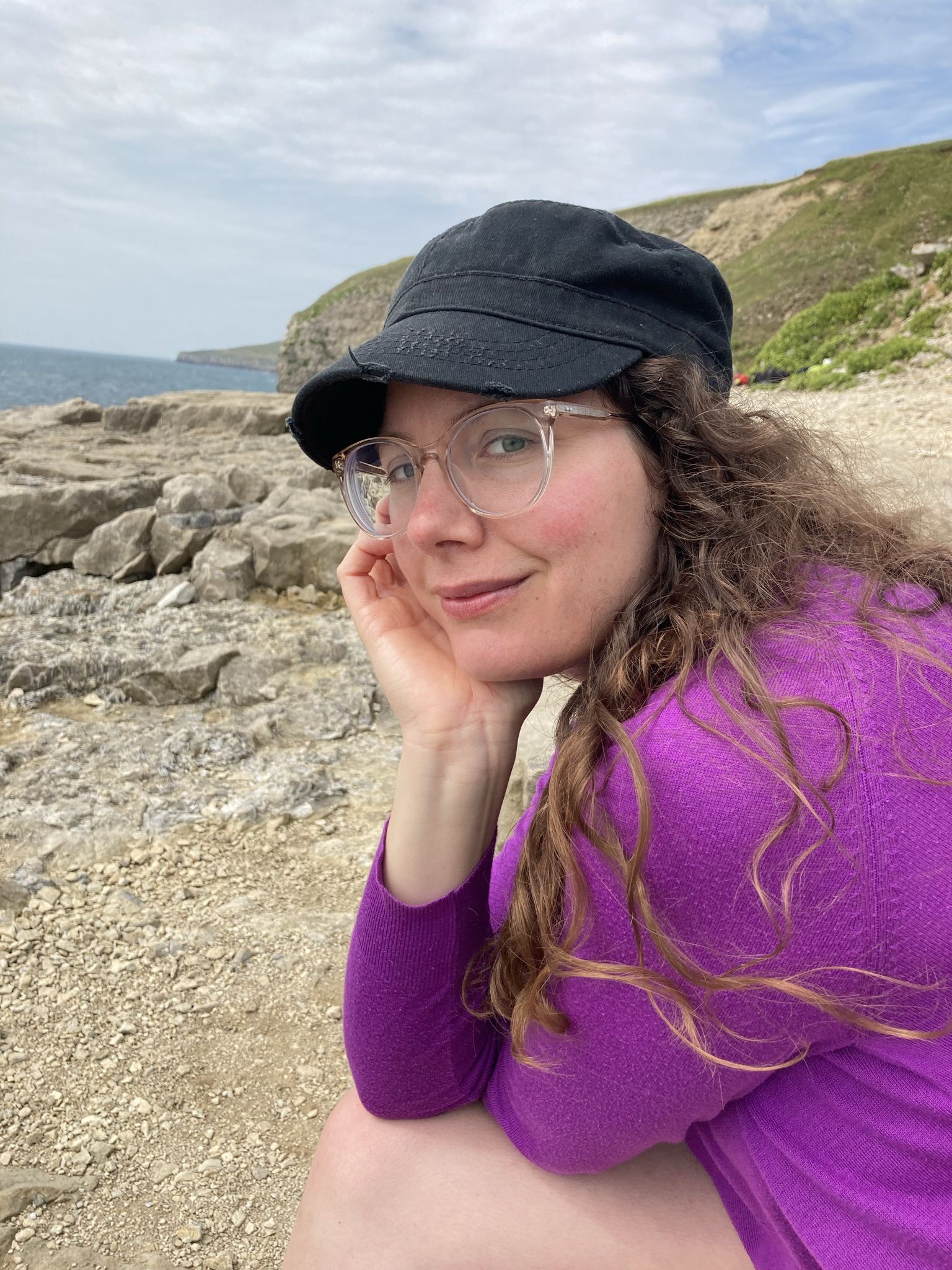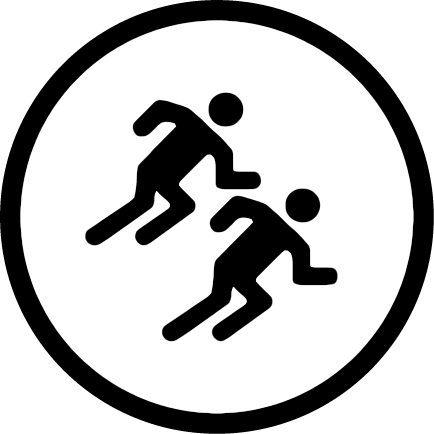 Wed 27 Oct 18:00 pm
Richard Benson Hall, 276 Cowley Rd, Oxford, OX4 1UR
South Park & Cheney Lane clear up
We've been asked to tackle a few tasks at the top of South Park to make it safer and more pleasant for everyone.
Jobs will include:
* Raking up fallen leaves.
* Clearing the park railings of ivy (revisiting our first ever GoodGym task!).
The ivy covering the railings is a safety issue at this end of the park - since the park is open 24 hours it would be much safer for people using the path if they could see into the park before entering, particularly in the dark.
* Litter picking along Morrell Avenue/Cheney Lane.
Bring your gardening gloves and head torches. We'll bring the GoodGym litter pickers and lights, and the Distillery will provide some other tools.
The Oxford Artisan Distillery has offered a complimentary G&T or soft drink to all GoodGymers taking part in this task. Please wear your GoodGym Tshirt if you have one so it's easy to identify who is a GoodGym volunteer.
Meeting options:
* Anyone wishing to run or walk to the task as a group please meet in the car park of the Richard Benson Hall, 276b Cowley Rd at 6pm. There won't be a bag drop available but we can use the toilets there. It's under a mile to the top of South Park from there. NB: due to the social after the task there won't be a run back to Cowley Road this week.
* If you would prefer to meet at the task please meet us at 6:15pm outside the gate of The Oxford Artisan Distillery.
Read more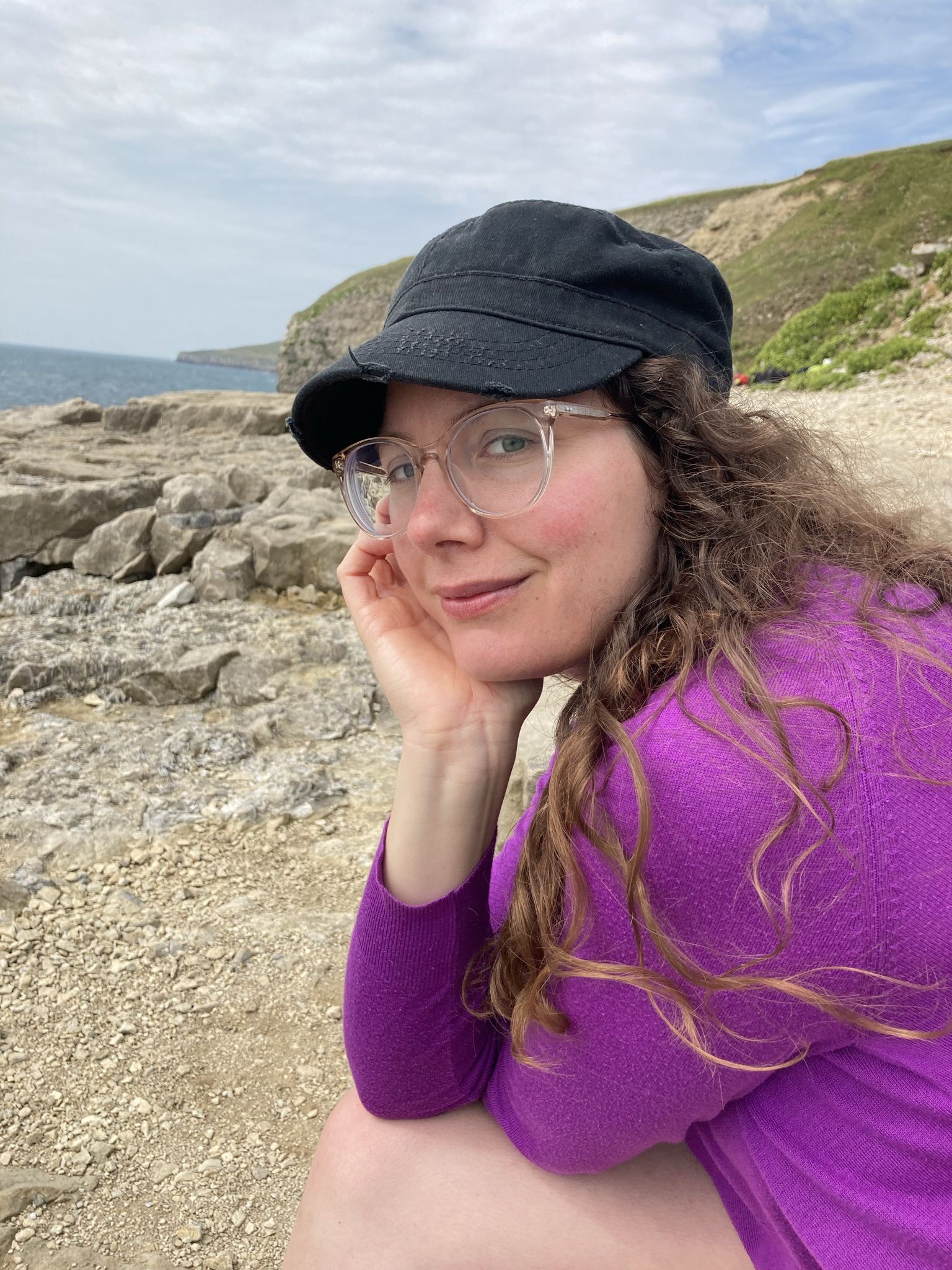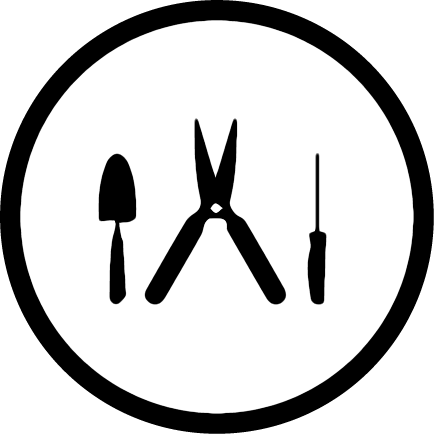 Sun 31 Oct 10:15 am
Up In Arms pub, 241 Marston Road, Headington, Oxford , OX3 0EN
community gardening
We're rushing to beautify the roadsides of Oxford before the bulb-planting window passes for this year!
We've designated this a 'starter session' as it's particularly suitable as a first GoodGym task. Of course, seasoned GoodGymers are really welcome, and we'd love your help explaining about GoodGym to newcomers. We will have refreshments available.
Please bring a trowel/bulb planter if you have one and your own gardening gloves. Other tools will be supplied.
Meeting point: The Up in Arms pub, Marston Rd, OX3 0EN.
If you can't stay for the whole session that's no problem, every little helps!
Read more