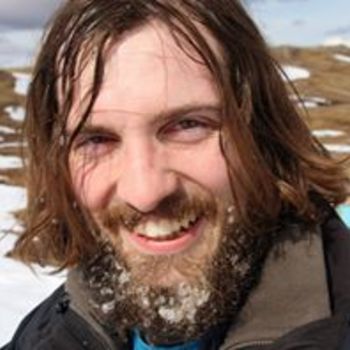 David has done their first race with GoodGym. Performing on the day is a lot of pressure; David's dealt with the nerves and turned up on the day to make it happen.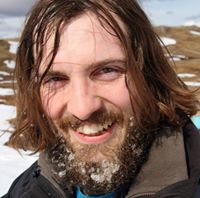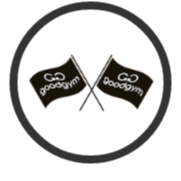 Sun 29 May 10:30 am
Corner of Ferry Lane & Mill Mead Rd, London, N17 9NE
Come and take part in the 5k with a difference
Help Us Help You - Help the Community
GoodGym litter pick & 5k - Corner of Ferry Lane & Mill Mead Road N17 9NE
(meet in Tottenham Hale for 10:30am, pick litter along the Lee then run 5k to the RiverFest)
Your Pace No Race 2k - The Lordship Rec
(meet at the Hub Cafe for 11:30am)
GoodGym combine running to get fit with volunteering for - physical tasks - that benefit our community.
We invite you to join us for a mixed ability 5k run and litter pick along the River Lee, as part of RiverFest. The event will see participants meet near Ferry Lane Lock #17 and join forces with other runners, to pick litter along the Lee, before embarking on a 5k run to The Lordship Rec - where the festival will be in full swing. #FoodDrink&Music
Please ensure you sign up here if you wish to enter the 5k
There will also be a Your Pace No Race 2k event held at the rec. You can just turn up and register for the 2k event on the day.
We'll also be in need of volunteers to help set up, Marshall and take surveys.
This year the RiverFest theme is "Our River Has No Boundaries" so we'll be welcoming runners from the London boroughs of Hackney & Waltham Forest which the Lee also runs through.
All abilities welcome
Read more