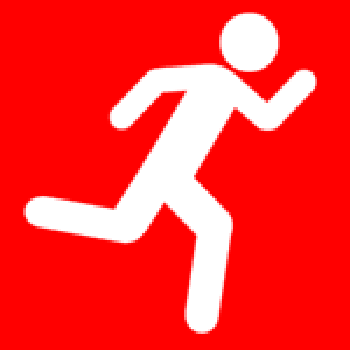 Daniel is a now a fully fledged GoodGym runner. They've just run to do good for the first time. They are out there making amazing things happen and getting fit at the same time.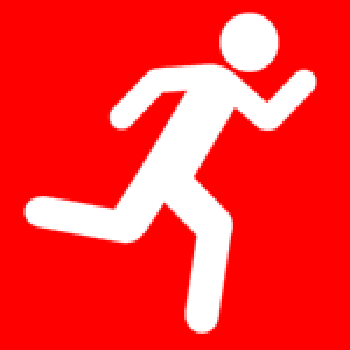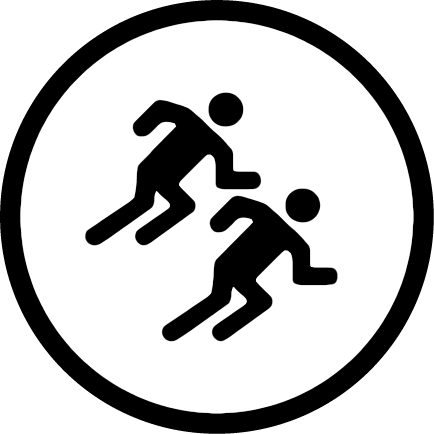 Tue 23 Nov
•
Welcome to Brighton Goodgym to Daniel, great to have you along for your first run and good deed!
We started our run as a four, got caught in the nick of time by Rebecca picked up Katharine & Amroalong the way and by the time we got to Manor Paddock we were the magnificent seven!
Manor Paddock is a council run senior's housing scheme with a garden looked after by resident Luc. Much of the garden had been taken over by onion bulbs which Luc had removed and our task was to replace them with a selection of nice bulbs including narcissi, crocosmia and tulips. Armed with dibbers and trowels we set to work and were advised by Luc that dibbing was best! Meanwhile Daniel & Amro competed for top spot in the Great Brighton Rake Off and bagged up loads of leaves from the lawn to make compost.
A quick fitness session of ramp sprints and squats followed, and eventually some of us actually warmed up!
Read more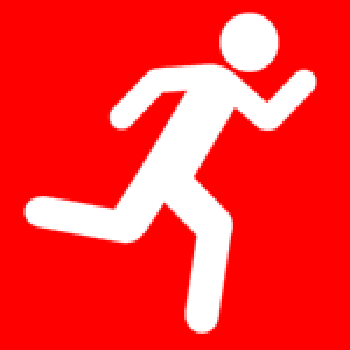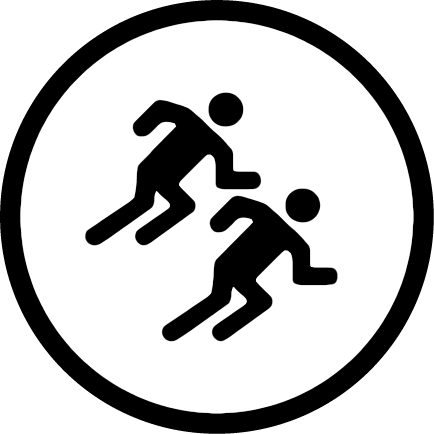 Tue 23 Nov 18:15 pm
Victoria Gardens, Brighton, BN1 1WN
to help the residents enjoy their garden
Manor Paddock is a council run seniors housing scheme with a garden lovingly maintained by resident Luc. But they can always use some extra help to keep on top of things and help the residents enjoy this lovely space.
Meet at Victoria Statue at 6.15pm for a 6.30pm start.
Read more