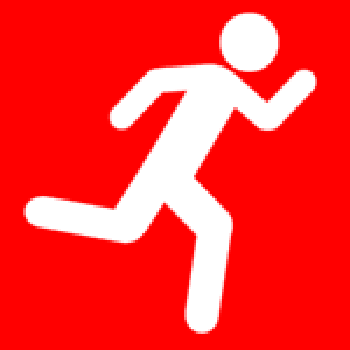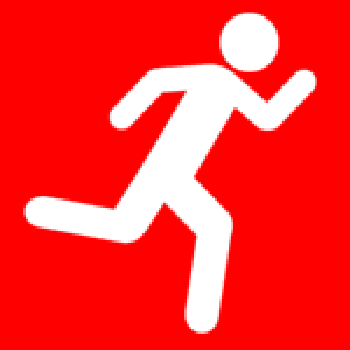 Amie
went on a training session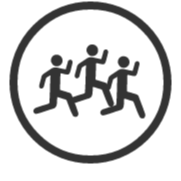 Sun 8 Sep
•
GoodGym and Big Moose runners combined forces for an 8 mile training run!
On Sunday morning, exactly 4 weeks before the Cardiff Half Marathon, over 25 runners showed up to go for an 8 mile training run. After a short warm up, which included running behind Cardiff castle and a game of Stuck in the Dance, everyone was ready to go!
Everyone then ran 8 miles (4 miles out and back) and after went to Big Moose for some post run pasta and salad!
A big thank you to the pacers!:
Darragh
Welsh Dave
Mikey
Lucy
Amy
Jo
Peter
Jeff
Fiona
And a huge thank you to Big Moose for putting on the pasta party after the run!
Read more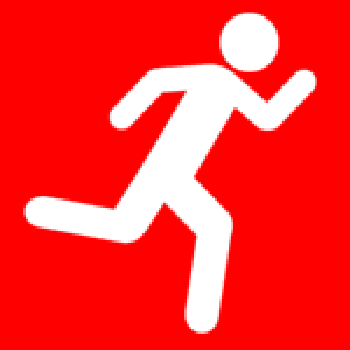 Amie
signed up to a training session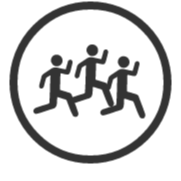 Sun 8 Sep 10:15 am
Big Moose Coffee Co, 4-5 Frederick Street, Cardiff, CF10 2DB
Getting our training in ahead of the Cardiff Half Marathon
Fancy coming along for a Big Moose x GoodGym Cardiff Half Marathon social training run?
4 weeks before the Cardiff Half Marathon we will be heading to Bute Park to run 8 miles.
When to meet: Sunday 8th September at 10.15am at the Big Moose Cafe. At 10.45am we will then head towards the back of Cardiff Castle. At 11am we will then begin running the 8 mile route. Quicker runners will go first with a 40 second delay between the start of each group.
Run Distance: 8 Miles (4 Miles out and 4 Miles back)
Pacers: We are hoping to provide runners who will be willing to pace on the day. They will aim to run as close to the target time as possible. If you are struggling with the pace then feel free to drop back into the group behind but let one of the runners in the group know first.
Safety: You will be responsible for your own safety, so please dress appropriately, bring water to run with, wear suncream on the day, be careful of other people when running and the surface you are running on. We do not have exclusive use of the path, so please respect others.
After the run: The run starts and finishes at the back of Cardiff Castle. After the run we will be heading back to Big Moose for a pasta party - Nom Nom Nom.
We will try and get pacers for the following times (If you can pace one of these times then please message me ben@goodgym.org):
7.15 Mins p/Mile (Approx 1 hour 35 mins half marathon time) - Darragh Crofts
8 Mins p/mile ( Approximately 1 hour 45 mins half marathon time - David McCullough
8 Mins 30 p/ mile - Lucy Marsh (Approximately 1 hour 50 mins half marathon time) - Mikey?
9 mins p/mile (Just under 2 hour finish time for a half marathon) - Lucy Marsh
10 mins p/mile (Approx 2 hours 10 mins half marathon time) - Joanne Greenwood

11.30 Mins p/mile (2 hours 30 mins half marathon) - Peter Gillibrand]
A social pace group for anyone slower than the above times. - Jeff Smith
If there are more of you wanting to pace then we could add more times. It would be good to have 2 pacers per time though so no one would be on their own pacing.
Here is the route I have planned: https://www.strava.com/routes/21095740
Read more