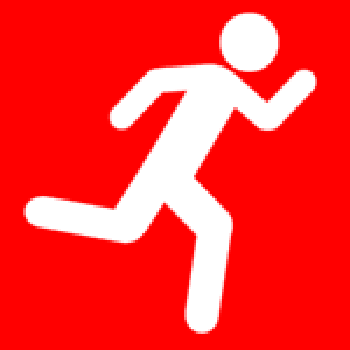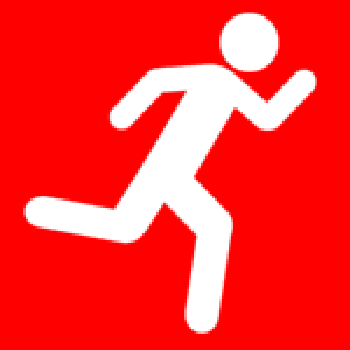 Amber
signed up to a party

Wed 30 Jun 18:30 pm
Gate at 53 Riverview Park Road, Catford, London, SE6 4PL
Let's celebrate and thank the Lewisham Legend that is Adele Prince!
What better place to give our glorious leader Adele a proper send-off than at our favourite place in Lewisham - the Wildcat Wilderness! Adele has been supporting us since the day Good Gym Lewisham launched back in January 2016. Her encouragement, support and friendship has been truly inspirational and so important to so many people over the years. She's encouraged many of us to achieve way more than we thought possible, and we've had so much fun with her along the way! Please help us to celebrate and thank this wonderful human with a BBQ at Wildcat. Please bring a dish to share, or something to chuck on the BBQ, condiments, buns, drinks, pudding, anything you like! (Remember there are no bins at WCW so be prepared to take home any rubbish or uneaten food). Please add to this document so we don't all end up bringing hundreds of bangers and no buns ... https://docs.google.com/document/d/1Rg9F3P33KXqYUcGy1GzyRDXOnNlhWkNG3H_17k8UgLQ/edit?usp=sharing
Please also bring your fondest memory of our time with Adele and be prepared to share it.
Due to the continued Covid restrictions, places are limited to 30, so be quick to sign up!
Read more