Fitness 4 All- Clapham Common
Thursday, 13th of April 2017

Led by Joel Wiles
3 runners ran 3km on a training session in Hackney.
3 Clapham GoodGymers dominated an hour of Running form refining and Speed Endurance developing action.
On an evening where the rest of Clapham had already set off on the Bank Holiday weekend we had a small but mentally focused and strong unit ready for some running action!
Jumping straight into adjusting a couple of kinks in our form while conditioning the muscles required to coup with their new found responsibilities. Lots of forward leaning, knee driving, bouncy skipping and powerful accelerations set the tone.
Focusing on our linear action and knee drive angles we saw immediate success with improved speed, control and efficiency!
Moving onto the meat of the session we started with a relay battle!! Three reps of running around the 300metre pond highfiving at about half way and powering back! Strong efforts and lots of pacing practice on show to ensure we finished faster than we started while still being in control.
A short rest before we joined forces and ran a continuous relay lap on the lap off while running smooth, fast and ultra consistently to maintain the lap time from before. Three strong and tough laps each and we had earned a stretch out and a Easter Egg or 2. Great effort and top coachabilityness (know it's not a word but you know what I mean).
Look forward to two more great sessions in Clapham this month hope to see you next time!
Smooth Running
Joel
---
Discuss this report
Join us on the next run
Tree Musketeering
Saturday 9:30am
Led by Joel Wiles
Hackney Marches Centre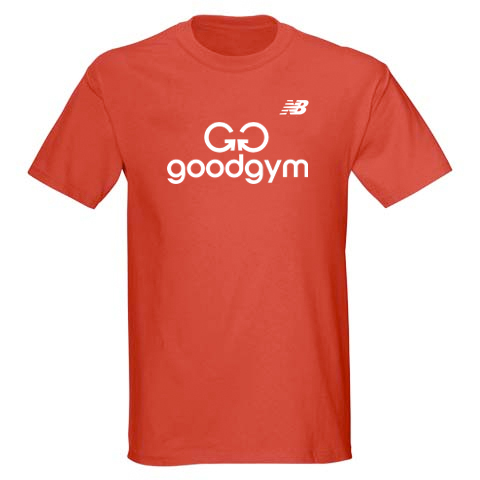 GoodGym Membership
If you become a member we'll help you get fit by doing good. You get the support of your local trainer and help to set and achieve fitness goals and a new GoodGym New Balance technical running top. You also get 20% off at NewBalance.com.
All aspects of GoodGym are free to participate in. Most Goodgym members donate an optional £9.95 a month which go to the GoodGym Charity to help us reach more older people. We'll ask you if you'd like to donate when you join.
---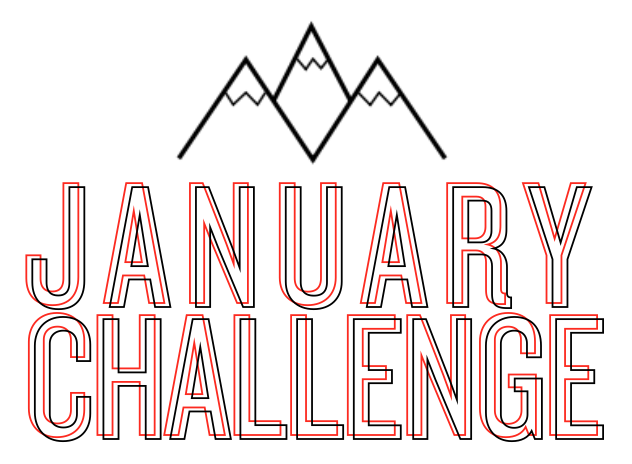 2018
Hackney
84
out of 155
Good Deeds done
Hackney has set a target of 155 good deeds and 1,500kms run in January - let's make it happen!