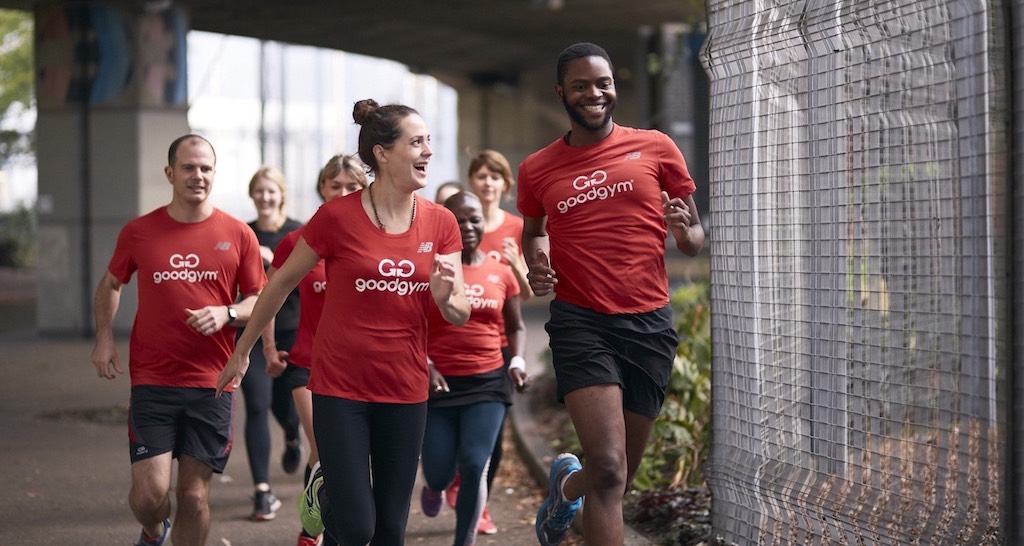 Join the GoodGym Task Force
Enable more good deeds by helping your trainer in your area
Would you like to get more involved with GoodGym?
By completing your 10th good deed you've shown real commitment and for that we want to invite you to get more involved. We want you to become a member of your local GoodGym Task Force.
What is it?
Task Force members are runners who help steer the development of their local GoodGym area. The idea came from some of us wanting to do more for the GoodGym community. Task Force members work with trainers to help make our runs as good as they can be for everyone.
What can I do?
There are many ways a Task Force member can assist in their local area. These include:
Promoting GoodGym activity through social media or other means.
Finding tasks for the group to complete.
Welcoming new runners at GoodGym events.
Back marking group runs.
Checking DBS documents for runners who wish to complete missions or coach runs
Taking photos for run reports and social media.
Writing the run report.
Helping the trainer with on the night task coordination.
Coordinating social events.
Expectations and commitment
The task force role is very flexible and allows runners to contribute when they are able to. We ask that as a task force member you contribute to your area once every 2 months, either by taking a role at the group run or by assisting in one of the other ways stated above.
Process
To become a task force member in your area there is a short online training module which takes less than 30 minutes to complete.