Where did GoodGym begin?
Radio 4 feature GoodGym story
GoodGym began in 2009 when Ivo Gormley started running to visit an older man called Terry, pictured below.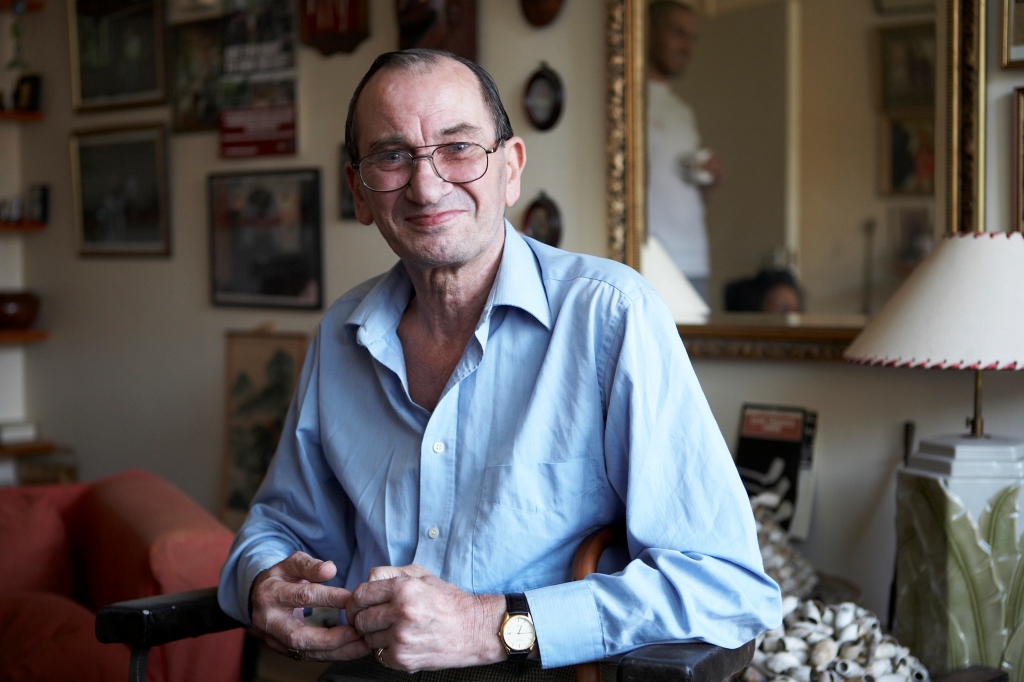 Four Thought, a series of thought-provoking talks in which the speakers air their thinking on the trends, ideas, interests and passions that affect culture and society features the story of how GoodGym started. It was recorded in Spring 2017 and broadcast on the 2nd of August 2017.