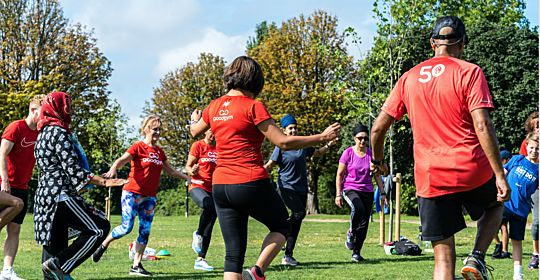 We represent our town
"All I can really tell you is how epic I feel after every Monday session"
GoodGym Slough has runners and walkers from many different backgrounds. GoodGym Slough's trainer Manjit Birk explains why this is important to her.
I first heard of Goodgym when I saw a banner in a local town in their Council run gym. Even though I'm a personal trainer, I don't actually like indoor gyms, so this took my fancy when I started to research GoodGym and all the things it does.
To my luck, a few months later, Slough Borough Council had just supported GoodGym to come to Slough and they were looking for a group trainer, bingo! It combines the two main elements of my life, volunteering and fitness. I was already a volunteer run leader locally so knew all about group running and also did various community roles on a voluntary basis.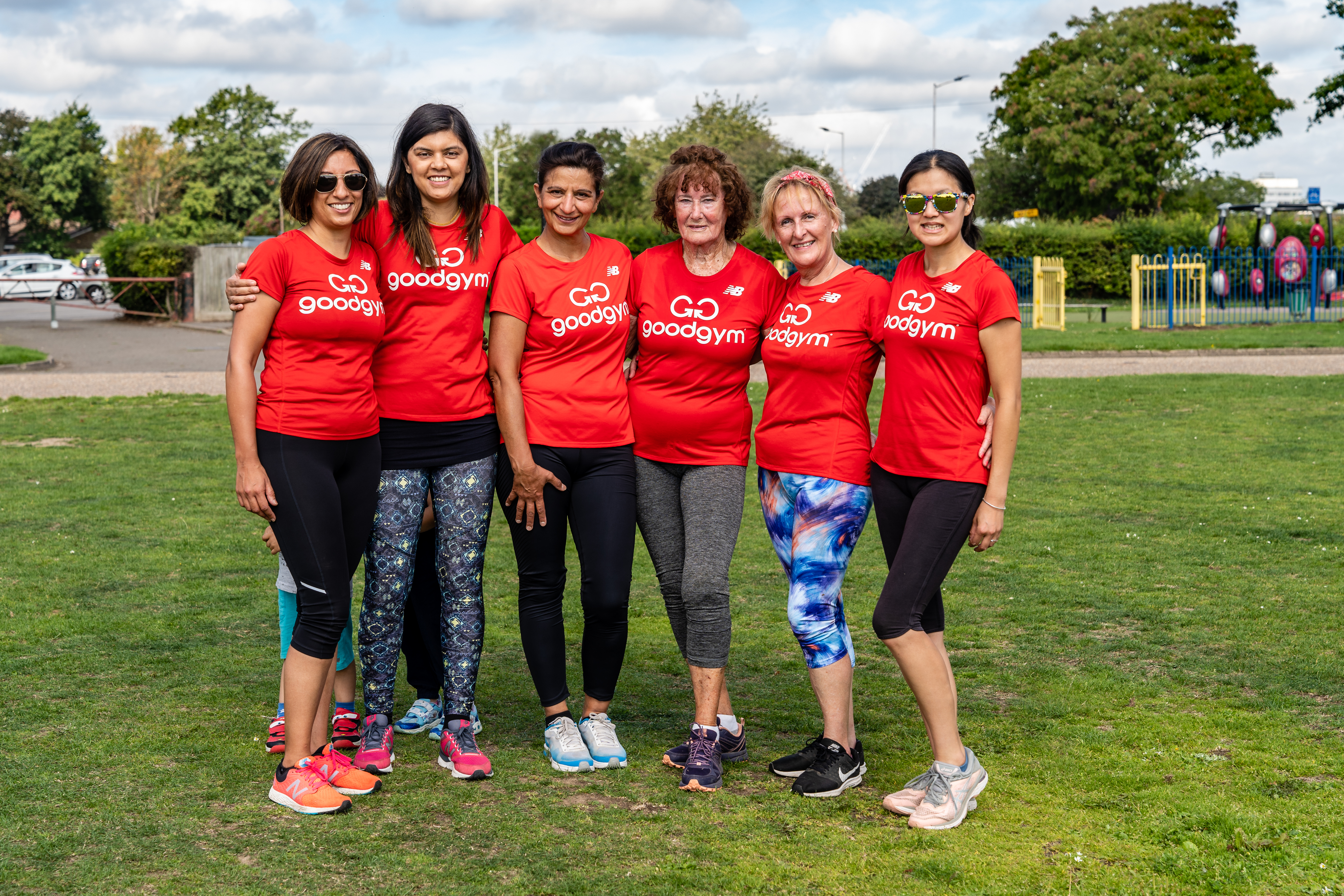 GoodGym Slough has a very diverse group of runners and walkers, all the way from experienced runners to novices. We also have graduates in their 20's looking to fill their time whilst job hunting, to a runner in her eighties and every generation in between. We also have runners with young families and teenagers, runners who are single, and members who can speak languages from Hindi, Punjabi, Cantonese, Italian, Urdu, Polish, Latvian and English. But most of all, what makes our group so great is that we represent our town – in every way possible.
As a group we don't want anyone to feel that they are too slow to join us. Our leaders are always there as back markers so no one is left feeling isolated by themselves. We do a range of distances to cater for all running abilities and have walking options on short distance tasks. An all-inclusive group is what we aim to be. All in all, anyone new joining one of our sessions will be able to relate to at least one person at the start of the session and to all of the runners by the end of the session.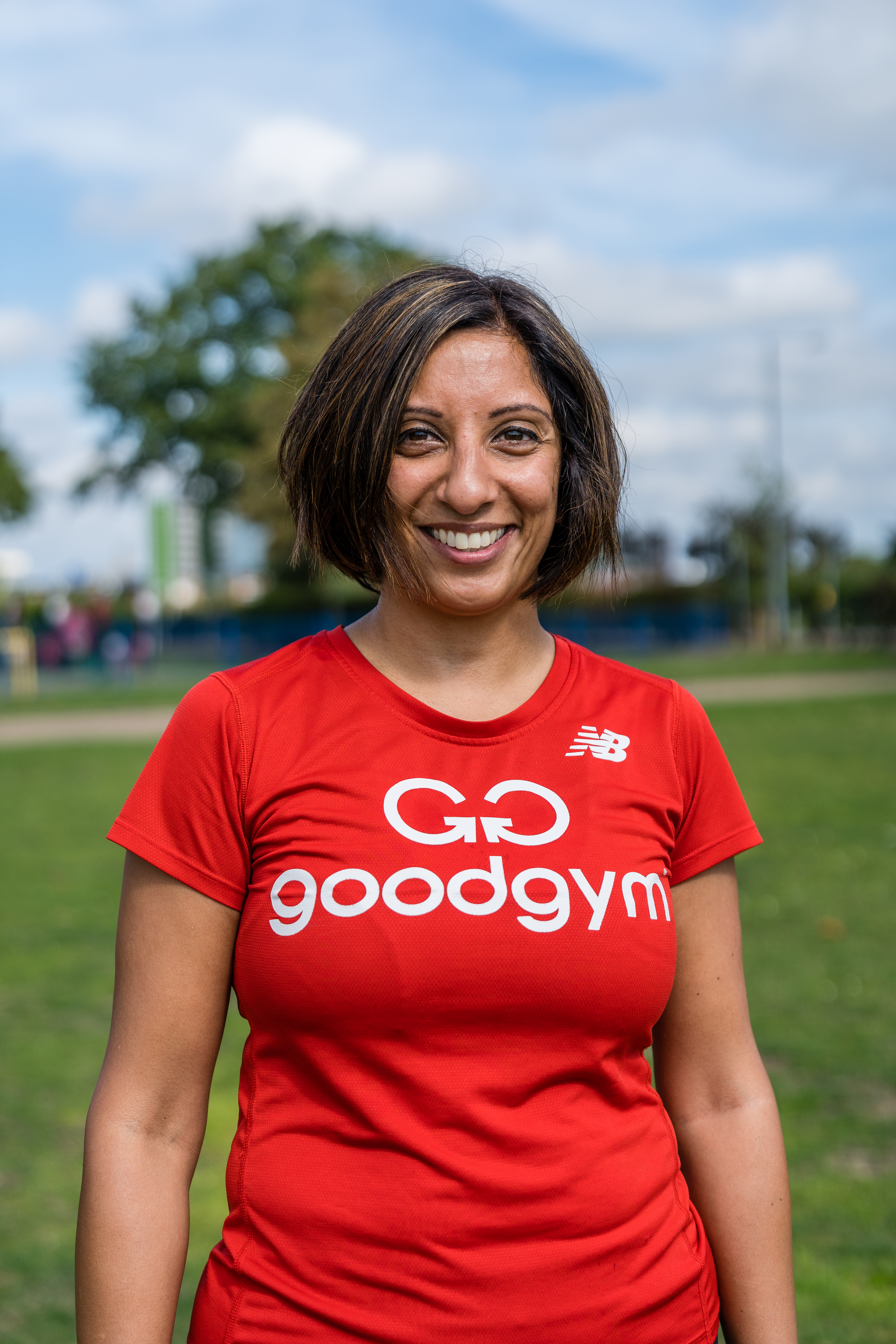 GoodGym represents all that is good in life. Where else can you run with like-minded people who love running and helping someone somewhere in your local community do something that otherwise on most occasions would just not get done?
Without sounding clichéd, at GoodGym sessions you really do get to feel that you belong in a group. And as Slough's trainer, all I can really tell you is how epic I feel after every Monday session we do, knowing that we've done something good and along the way burnt off a few extra calories. GoodGym is not just another organisation – it really does care about its cause and the people involved in it. This is why GoodGym matters to me.
---
Get involved:
-Find out about GoodGym in your area