The power of 10 (minutes of your time)
Our work with C4WS and the American International Church
Every winter the C4WS Homeless Project operates a winter night shelter, with thirteen churches in Camden taking it in turns to provide a hot dinner, shelter for the night and breakfast.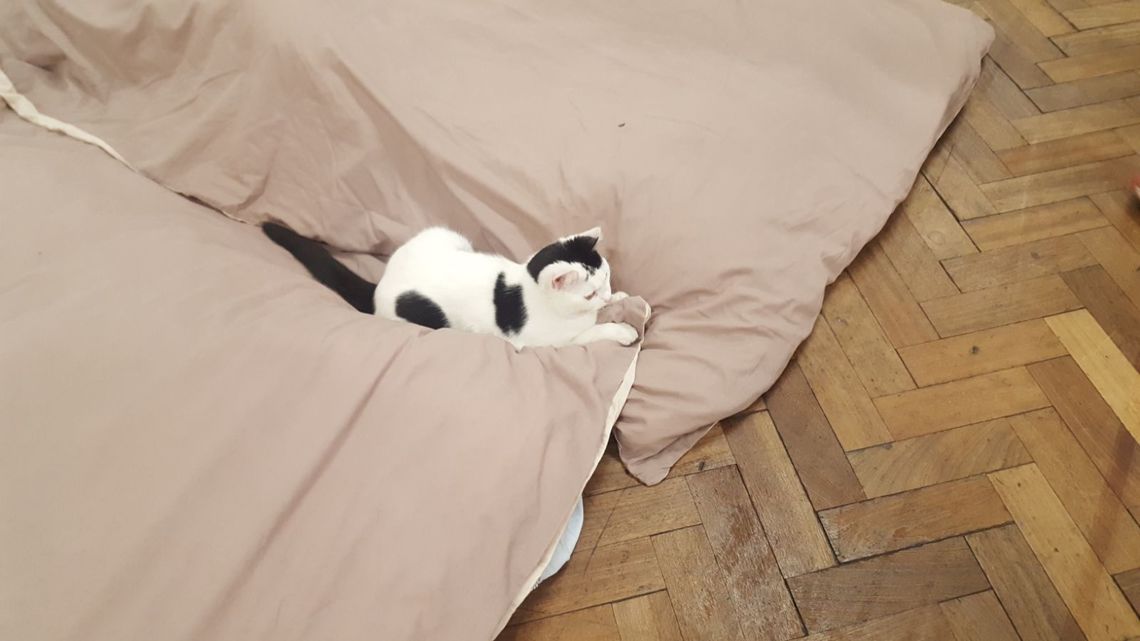 For the last couple of years GoodGym Camden has been helping the American International Church every Wednesday night from January to March, with a simple but important task – get the beds ready for the guests! (On the odd occasion when we couldn't make it – such as our yearly Southbank Centre mega task – GoodGym Westminster have ably stepped into the breach).
Making the beds isn't a massive job for us – it generally takes us 10 or 15 minutes – but this week the American International Church sent us a letter which outlined what a difference it can make.
By our math, your ten minutes a week over the ten weeks of the shelter seasons with an average of ten runners amounted to nearly 17 hours of volunteer time. Without your help each week, we would have been stuffing duvets and pillowcases all evening long!"
It's a great illustration of how, by pooling together the individual efforts of our runners each week, GoodGym can make a real difference. As another example, if 12 of us spend 30 minutes gardening at Cecil Sharp House, that adds up to six hours, or almost a full day's work.
But with a cold winter and the rise in homelessness sadly dominating the headlines, we've been particularly proud to help C4WS and the American International Church. In fact, it's so important to us that when at one point this year, the snow and ice made it too dangerous to run, a group of us walked the mile from our start point instead to make sure that the beds got made.
No doubt we'll be back next year (and hopefully so will the lovely cat that was also living in the church this year) – and we have lots of other organisations to help in the meantime. If you'd like to join us, we meet every Wednesday at 6.45 at the Somers Town and St Pancras Living Centre.