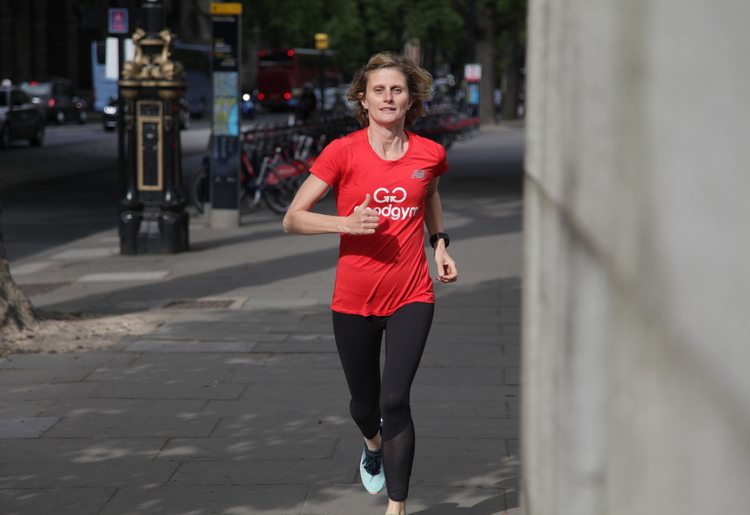 Tara Shanahan
Meet the trainer of GoodGym Brighton
Tara is known along the South Coast, not just for her fast times, but also for her technique. Watching her run is lesson in good running form; she's got a light-footed forefoot strike that makes her look like she's hardly trying. Luckily for us, she's got a passion for helping other people improve their technique too.
Brighton has an amazing running scene, with 4 park runs and several clubs, GoodGym Brighton trainer Tara loves that:
Almost every time I go running on the seafront I see someone I know to say hi to.
Her favourite place to run is the Downs, "It's amazing up there and closer than you think. I don't like to run the same route over and over so I'm always finding different routes to run up there."
Tara runs with the Arena 80 club who she says are known for their older speedsters who dominate veteran categories in competition. She came to running in her 30s and now it's a mainstay of her life; she talk inspiringly about the positive impact it's had on her life.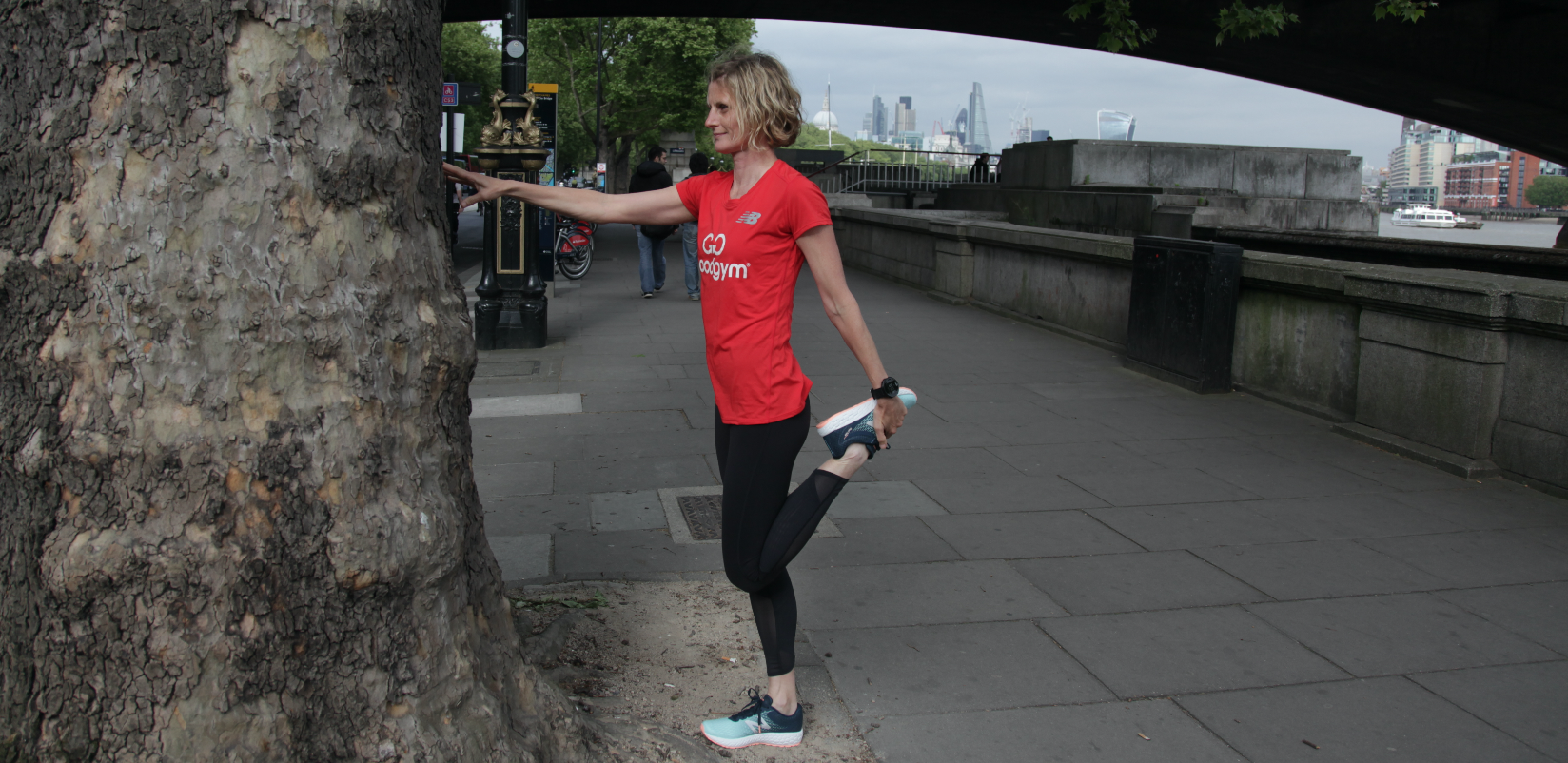 Her sub 40 PB at the Phoenix 10k (38.35 minutes to be precise) was, in her words was;
The best race of my life (so far) It normally takes me a while to settle into a race but I felt good and started fast. I managed to hang on to that pace.
While Tara is a big fan of short-distance racing, she got into running when she heard about the Brighton Marathon. She said: "I really wanted to be a part of that so I got training! I finished that one in 4hrs 48 mins, I did my ninth (and final!) marathon in 2017 in 3hrs 9 min."
You can run with Tara every week at GoodGym Brighton, they meet every Monday at 6:15 pm at the YHA.