August 11, 2017
Featuring
Steven is brilliant trainer because he's great at making people feel comfortable and enjoy their workouts by chatting away with them until their having a laugh.
Steven first got into running when he wanted to get active but didn't fancy being cooped up in a gym, running was a way of getting his exercise done outdoors. He loves that feeling you get after a workout and that keeps him motivated to keep running. Marriotts Way is his favourite place to run in Norwich "I'm sure some of our group runs will incorporate that route"
GoodGym Norwich is a chance for Steven to get other people active while helping meet the needs of his local area. His favourite thing about Norwich is that;
Norwich has a fantastic community and people are willing to work together to help out"
And GoodGym Norwich can really help them to do just that.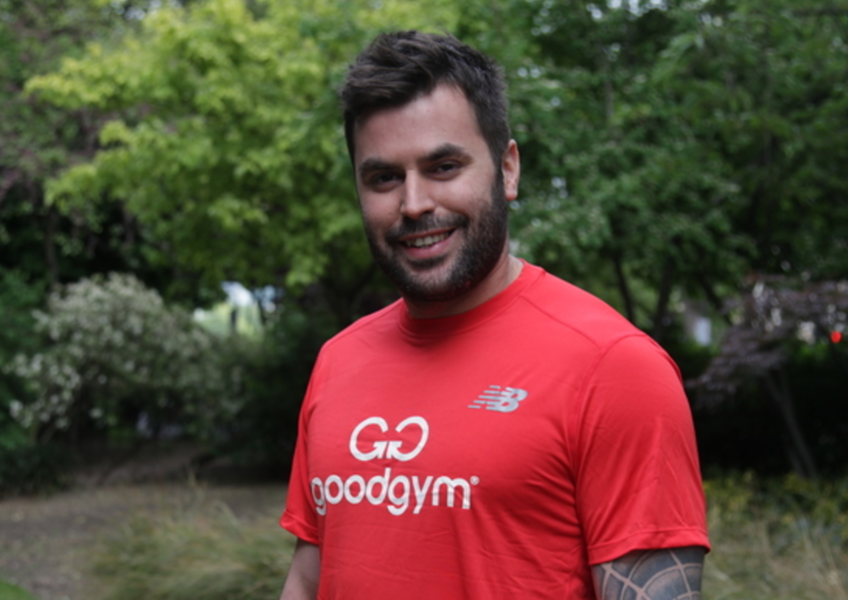 Steven also boasts an impressive parkrun PB of 20 minutes and 29 seconds and, unsurprisingly, he remembers the occasion well. "I reached the last straight of about 300 meters and the nearest person was about 100-150 meters in front of me so I decided to sprint the final bit and took over that person just before the end to finish in 10th place!"
He's a big fan of Roger Federer and South African cricketer Jacques Kallis;
In my mind [they] are the greatest of all time. Not only were they the best at their respective sports, they demonstrate to me that no matter how good and successful you are, whether it is in a sport of not, that you can always remain humble and appreciative and never let success go to your head"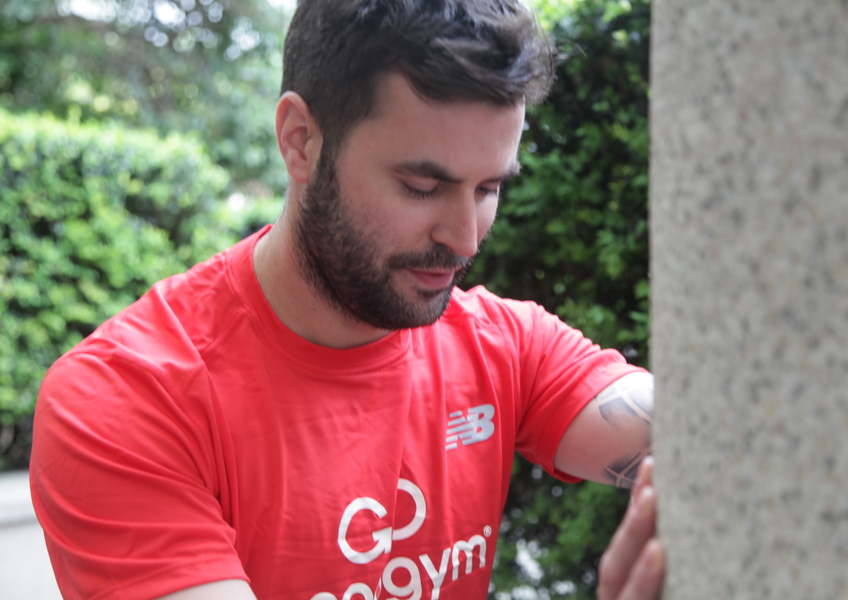 You won't find Steven on the web, he's too busy in the real world, but follow @GoodGymNorwich if you want to keep up to date on all the group runs, GoodGym Norwich run on Mondays from The Forum