Social long-long-distancing
Celebrating Mike in Sheffield's Fastest Known Time achievement
This month, Mike Jones, a runner from GoodGym Sheffield, ran a Fastest Known Time around the Peak District Boundary, covering a foot-blistering 309.73km with 8,527m of elevation gain in a time of 58 hours, 41 minutes. Linda Cairns, also part of GoodGym Sheffield's community, took the time to write about Mikes Achievement.
Mike was one of the first Sheffield GoodGym members and has been instrumental in setting up Foodbank support during the Covid-19 crisis. He has been collecting food donations in his area and delivering them to his local Foodbank. GoodGym Sheffield Taskforce are now building on Mike's success and scaling up his idea to provide desperately needed supplies to multiple Foodbanks.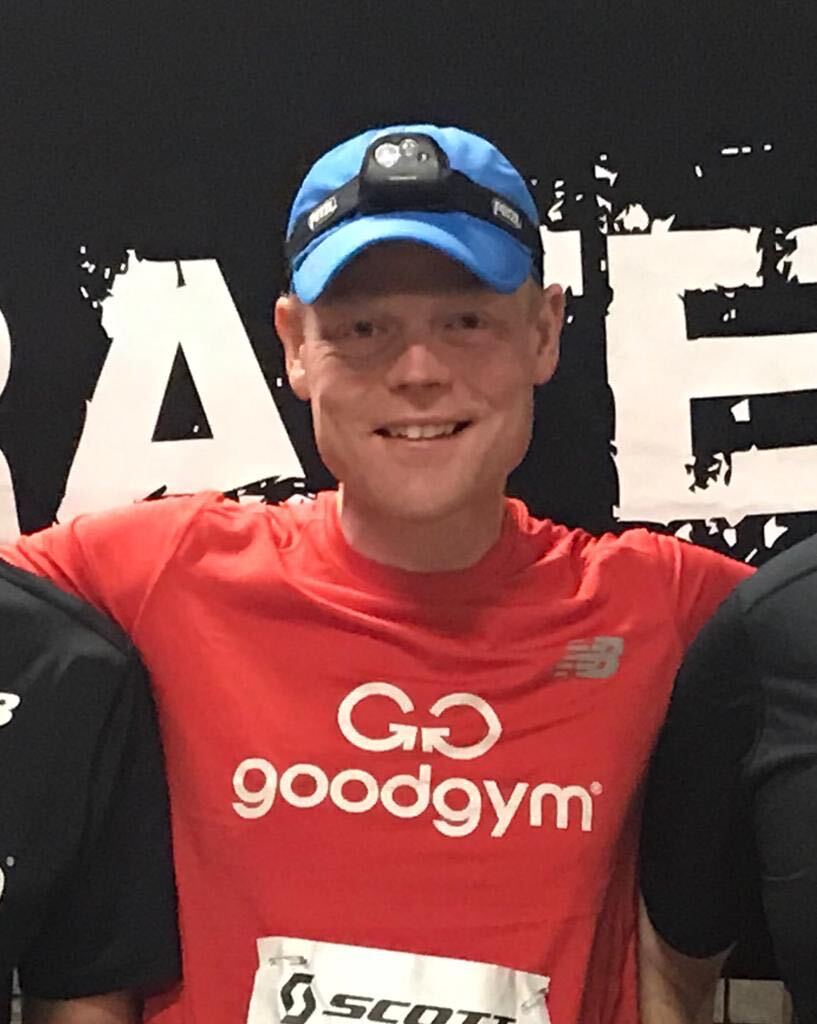 So it's no surprise that we all have a lot of respect for Mike and he had no troublerecruiting support for his record attempt. We Zoomed our way through his briefing, put our hands up and names down to cover food stops and running support. He helped his GoodGym teammates be at the right place at the right time with a whizzy real-time updated online plan. And we followed his much-faster-than-planned progress on a GPS tracker with some of us anxiously refreshing the tracker link and hoping we'd get there ahead of him. We did all this keeping to social long-distancing with not a hug nor a high-five. But we all embraced Mike's long-long distance goal and he gave us back a heart-warming team spirit.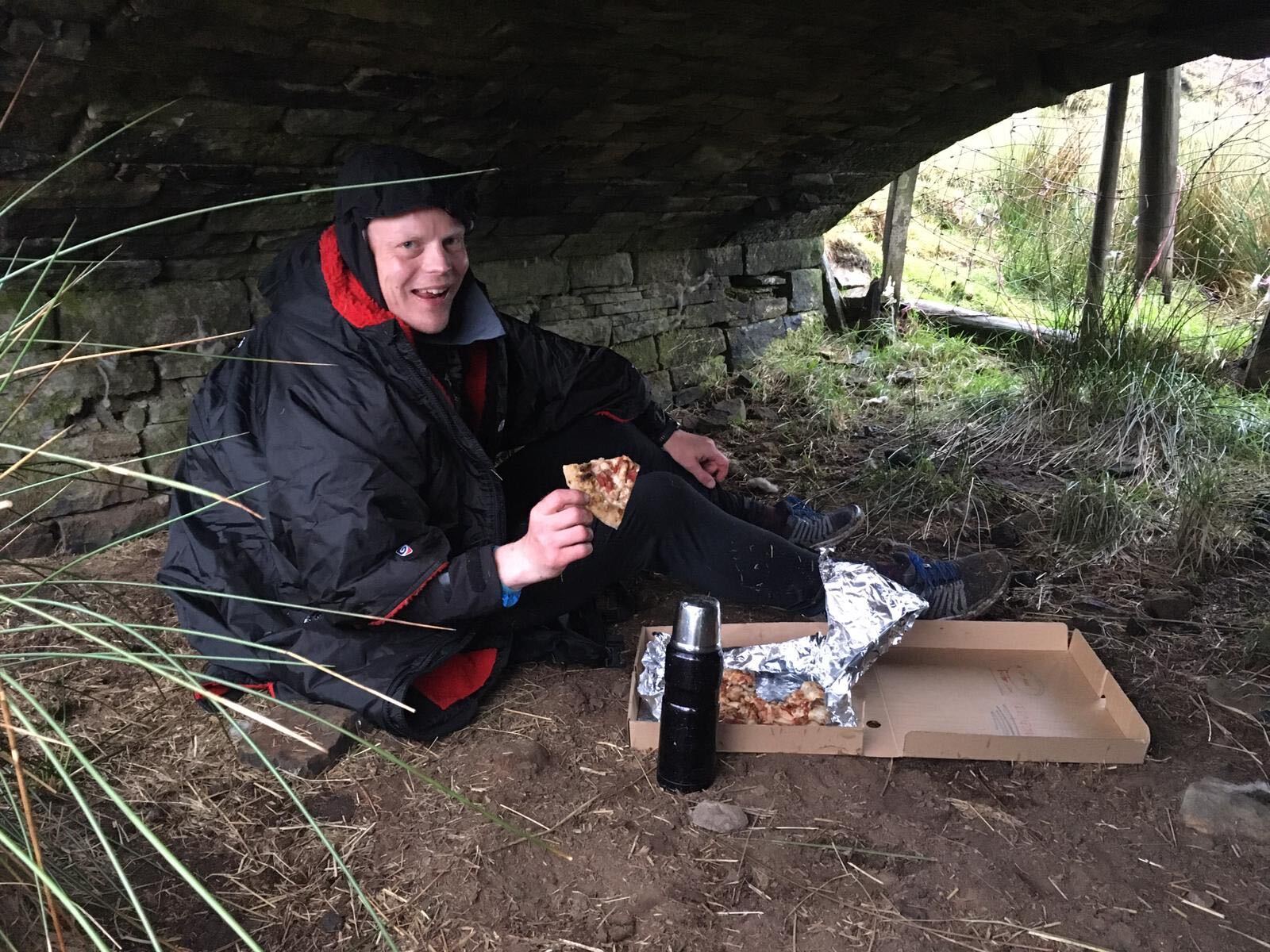 Mike knocked about 24 hours off the FKT record and the previous record holder was at the finish to crack open a bottle of bubbly to celebrate. Amazingly Mike kept his long-long-distance social graces throughout his 2.5 days on blistered feet and was still smiling and polite at the final checkpoint. It's fitting that we conclude our celebration of Mike's achievement with his sincere thanks to his real family, his GoodGym family and Charlie.
---
Get involved