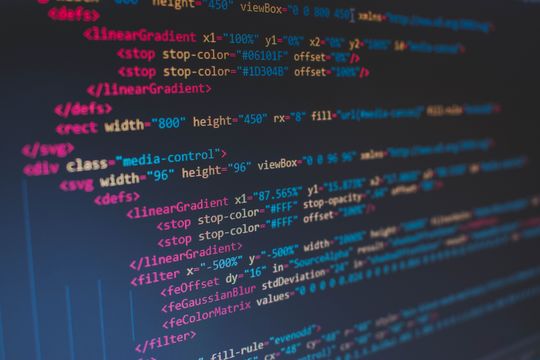 React Developer wanted!
Come work with us on the GoodGym platform :-)
Want to help people get fit 💪🏼💪🏾💪🏻💪🏿💪🏽 by doing good 😇😇😇?
GoodGym is a charity that combines exercise with volunteering. Our members run 🏃🏾‍♀️, walk🚶🏼, or cycle 🚴🏽‍♀️ to support people and organisations in their local community. Our web platform helps coordinate all this. We're now looking for an experienced React developer to take it to the next level.
The existing codebase, a Rails app, has been around for a while, but this is a chance to start completely fresh. We're creating a brand new Typescript/React app that will sit in front of the Rails app and interact with it through a GraphQL endpoint. So no technical debt 😲, and the opportunity to define and adhere to best practices from the start 🎉.
We're looking for people who are great at Javascript (or even better, Typescript). Experience with GraphQL is a plus. We want to make the GoodGym website as beautiful, user friendly, and effective as possible, so if you have a strong product, UX, and/or design mindset that would be 🧑🏾‍🍳👌🏾. You don't need to tick every one of these boxes: if there are areas where you'd like to develop your skills, we'll support you in doing so.
We've worked remotely since the pandemic hit, and we like it - but if you enjoy working from an office and live in London, we have a space in Somerset House you can use 🏢.
It's been a journey going from a colocated to a fully remote team at the drop of a 🎩 but we think we've done a pretty good job. We work hard to keep video meetings useful and interesting and to find ways to socialise and have fun 🥳. Not all of these involve staring at a screen, either: we set ourselves challenges to get outdoors or cook healthy meals and then share the results 🥗. We know it's important to find time to step away from your computer and encourage you to do so.
And finally: we take diversity seriously. Our commitment to it is baked into our business plan, and we report regularly on our progress to our board of trustees. So we particularly encourage applications from groups underrepresented in tech!
---
Job title: Senior React Developer
Salary: £45k - £50k. For exceptional candidates we would consider a 4-day working week.
Location: Remote (UK)
Contract type: Permanent


If you have questions or would like to request more information please contact Russell Dunphy at
russelld@goodgym.org
.
Closing date for applications is the 31st of March; however, we will be performing interviews on a rolling basis, so you are encouraged to submit your application as soon as possible.
---
We are looking for the best people to help us provide support to millions of people affected by loneliness in the UK. We want our team to reflect the diversity of the communities we serve, offering equal opportunities to everyone, regardless of race, sex, gender identity, disability, age, nationality, religious or philosophical belief, age, sexual orientation, educational attainment, family status, trade union activity or any other factor. We see diversity as strength and want everyone to be able to be their whole selves at work.
We have a code of conduct in place, and are committed to creating a culture where everyone feels safe and respected.


Photo by
Florian Olivo
on
Unsplash