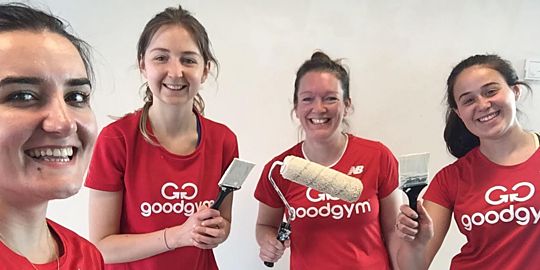 What actually happens on a mission?
Shel and Abi share what their first mission run was like
Every week, we run to help older people in our communities with one-off tasks around the home that they can't manage themselves.
But what actually happens when you arrive at someones house? Shelomoh and Abigail share what you can expect to find on your first mission and reflect on why it mattered - to them and to the older people they helped.
You could help someone more than you realise
Shelomoh was looking for an activity that would do good for people in the area where he lives. He ran his first mission last month - since then he's signed up for more and tried a group run too.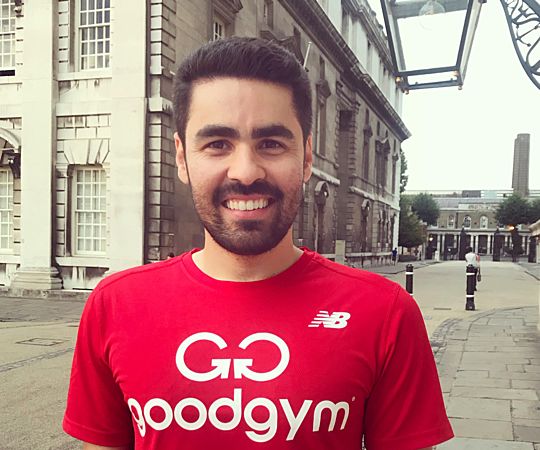 My first mission was incredible. It was more than I had ever expected because I realised within a couple of minutes of starting the task that we had helped someone a lot and I felt really happy to know this.
Myself and Conroy had run and met outside Mr D's house. He was still in hospital but had decided that rather than being transferred to a hospice, he wanted to return back home to spend his final days in familiar surroundings. Some furniture needed moving before he could come home.
We set about clearing a room so that we could move the furniture and things he needed so he could be more comfortable. I hope that this small gesture of kindness made a difference to him.
My first mission was incredible
After this first mission I left feeling a sense of gratitude - it meant a lot to help someone. This has really inspired me to keep running more missions.
Missions are an excellent opportunity to give a little bit more of my time and create positive impact in people's lives and it's good for my health too. I'd recommend it to anyone who is thinking of giving running a try. I'm so glad to be a part of GoodGym.
You're supporting someone to live independently
After a few weeks of running with the group in Hammersmith & Fulham, Abi says she got 'hooked'. For her, the next natural step was to do more by getting a coach to run and visit regularly and to start running missions occasionally.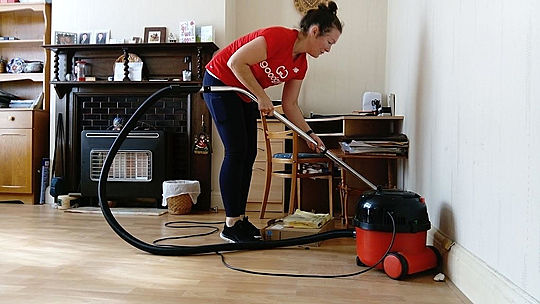 My journey with GoodGym began with group runs. When you're not at your fittest, exercising is easier when you're distracted by getting to know other people and completing tasks! But the next natural step for me was to do more - so I decided to get a coach to visit each week and start running on missions.
Missions are great... they're an opportunity to help someone in need directly. My first mission was to run to help an older person to come home from hospital. Myself and Danny met up after a run and moved some furniture in their home to make space for a new hospital bed to put in and to make it easier to get into the garden.
A great opportunity to help someone in need
Although we didn't meet the older person it's easy to imagine the difference that doing a seemingly small act would make - enabling someone to return home and to live independently.
GoodGym is a fantastic way to help your local community and get fit at the same time. I'm looking forward to doing more, whether through group runs, missions or coach runs. At the same time meeting more lovely people.
---
Try a mission run