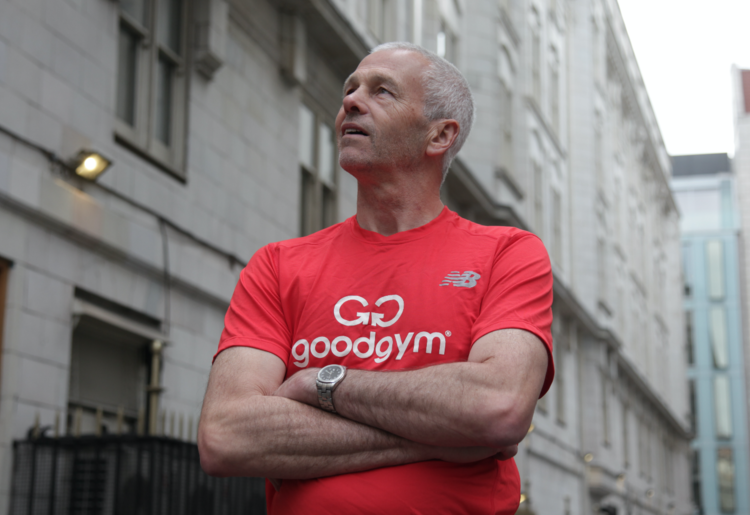 GoodGym to launch in Leicester
Leicestershire & Rutland Sport , Leicester City Council De Montfort University And DMU Local collaborate to launch new GoodGym
Do good and get fit at the same time with Leicester's newest fitness group, GoodGym, launching on Tuesday 15th August.
GoodGym has a unique approach to building community cohesion, promoting fitness and reducing social isolation. GoodGym members stop off on their runs to do physical tasks for community organisations and to support isolated older people with one-off tasks they can't do on their own.
The launch of GoodGym Leicester has been made possible through the generous support of Leicestershire & Rutland Sport , Leicester City Council and De Montfort University, and will be GoodGym's 36th area nationwide. GoodGym Leicester will be led by local trainer Dave Snutch. Dave said:
The running scene in Leicester has never been stronger, I have already received substantial support and expressions of interest in the GoodGym initiative. It's particularly great to see so many beginners keen to get involved. I am delighted to have been appointed as the Leicester trainer and I am really excited by the prospect of it taking off.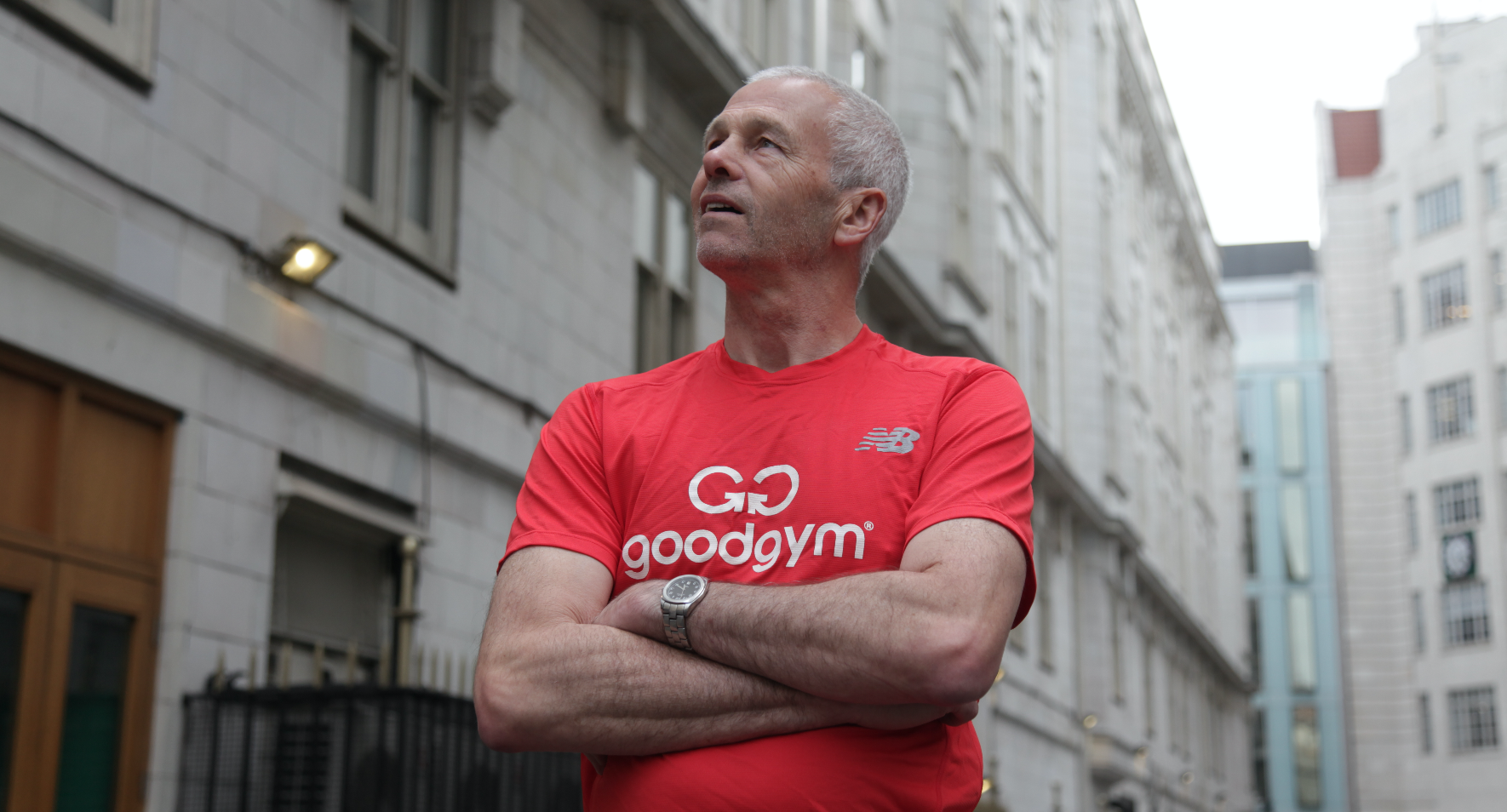 In addition to the weekly group, GoodGym runners will also be paired with an isolated older person and commit to a weekly social visit and/or help with one-off household tasks. The GoodGym befriending scheme has been proven to reduce loneliness and improve wellbeing.
Deputy city mayor Cllr Rory Palmer, who leads on adult social care and public health in Leicester, has welcomed the scheme. He said:
We know that loneliness and social isolation are significant issues in the city and these are priorities for the city's next Health and Wellbeing Strategy. GoodGym is not only great for people's health and mental wellbeing, but it has huge potential to help get people together and develop better social networks, helping to bridge the gap between young people and older people."
Assistant city mayor for culture, leisure and sport Cllr Piara Singh Clair added:
We want to help our residents get fit and enjoy healthy and active lives.GoodGym supports this aim, while also encouraging people to give something back to their communities by lending a helping hand to someone in need."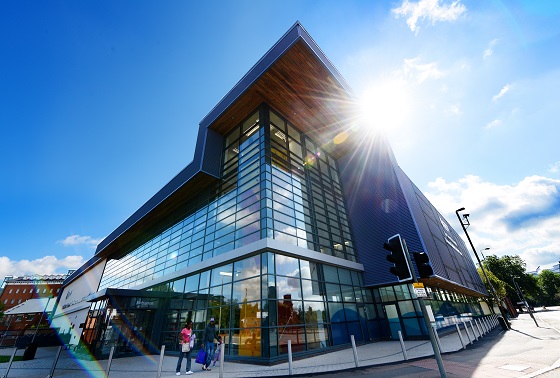 The weekly runs will start and finish at De Montfort University's Queen Elizabeth II Leisure Centre. Mark Charlton, Head of Public Engagement at DMU, said:
As a runner myself I know how hard it can be to motivate yourself sometimes, but knowing you would be helping community projects or providing a friendly face for an elderly person would be the perfect inspiration. That's what makes GoodGym such a terrific idea. As a university committed to helping the community, we're only too pleased to support GoodGym and I'm sure plenty of our students and staff will soon be signing up to join."
GoodGym welcomes runners of all ability and is open to everyone in Leicester.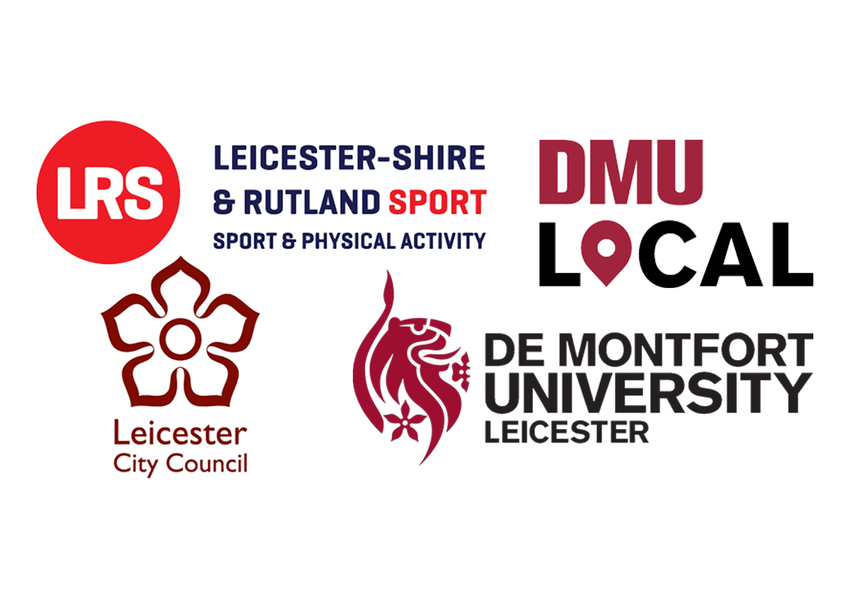 ---
About GoodGym
GoodGym is a growing community of runners who combine exercise with helping local communities. Members stop off on their runs to support isolated older people and undertake physical tasks for community organisations. GoodGym is unique globally.
Growing rapidly:
GoodGym runners have carried out over 57,000 good deeds to help older people and community organisations throughout the UK. GoodGym operates in 34 areas nationwide and aims to launch in every city in the UK by 2018.
The easiest way to volunteer:
GoodGym runners run in groups to local organisations that need our help completing tasks like shovelling earth for community gardens, planting trees or clearing derelict land, and run back all within 90 minutes.
All fitness levels are welcome and we never leave anyone behind. Group runs are led by qualified running coaches who help you with your running technique and support you to achieve your fitness goals.
GoodGym group runs take place in locations across the UK.
GoodGym is free to participate in and many runners donate to support it.
Being part of something:
GoodGym members run to help vulnerable, isolated and housebound older people with basic household and garden tasks they can't do on their own.
By helping people to do basic things in their house such as clearing a garden, or moving furniture, GoodGym runners help make the difference between someone staying at home and having to go to hospital or a care home.
Supporting the most isolated and lonely:
There are a million people in the UK who are often lonely, and 2.4 million who have no one local to ask for help.
Many GoodGym runners are paired with isolated older people and we run to see them each week for a social visit. We call the older people we visit our coaches because they help keep us motivated to run and they share their wisdom with us. It's amazing what you can learn from your coach.
Visiting an older person as part of your weekly run can make a huge difference to their life. Over a million older people are always or often lonely, going for weeks without seeing friends or family. GoodGym is shown to improve levels of wellbeing and happiness, and to decrease loneliness and isolation.
For more information about GoodGym or to organise a photocall or interview:
Contact information: Ruth Taylor Phone: 0203 432 3920 Email: media@goodgym.org facebook.com/goodgym twitter.com/goodgym instagram.com/goodgym
GoodGym was founded in 2009 in Tower Hamlets. He discovered that combining a weekly run with a visit to a housebound older neighbour was just the motivation he needed to get him into regular exericse. GoodGym's administration team is a registered charity, charity number 1160988.