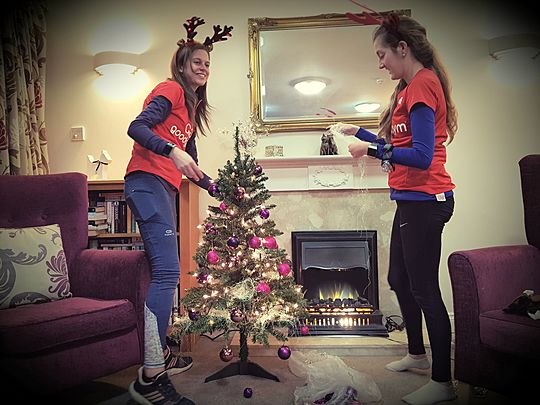 Rocking around the GoodGym tree
A round-up of the winter cheer runners have been spreading across the UK
Runners across the UK have been heading out into the winter night, bringing festive warmth and cheer to communities and isolated older people.
Here's a quick round-up of some of the tasks that have been completed and the best festive pictures.
19 runners at GoodGym Richmond ran to help deliver flyers for Richmond Museum , make up Christmas gift bags at the Vineyard Centre, and delivered christmas cards for the Richmond Neighbourhood Association.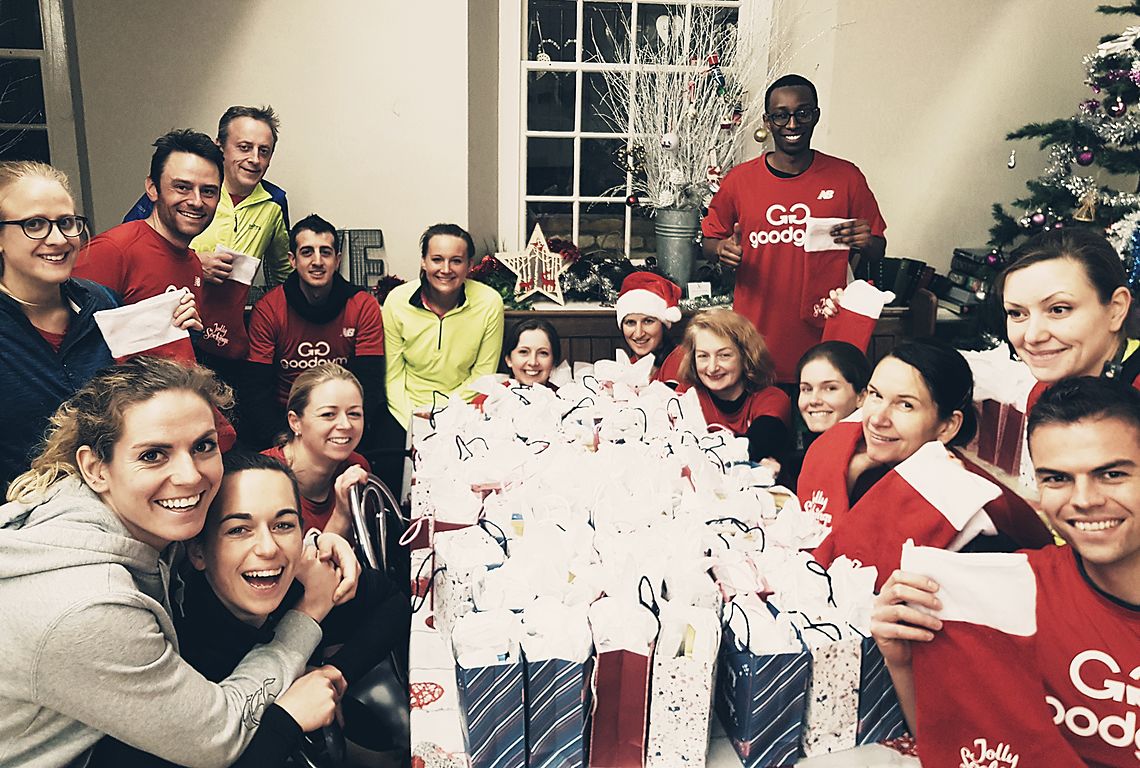 13 GoodGym runners in Worthing ran to cook food at a hostel for homeless people who might otherwise go without during the festive period.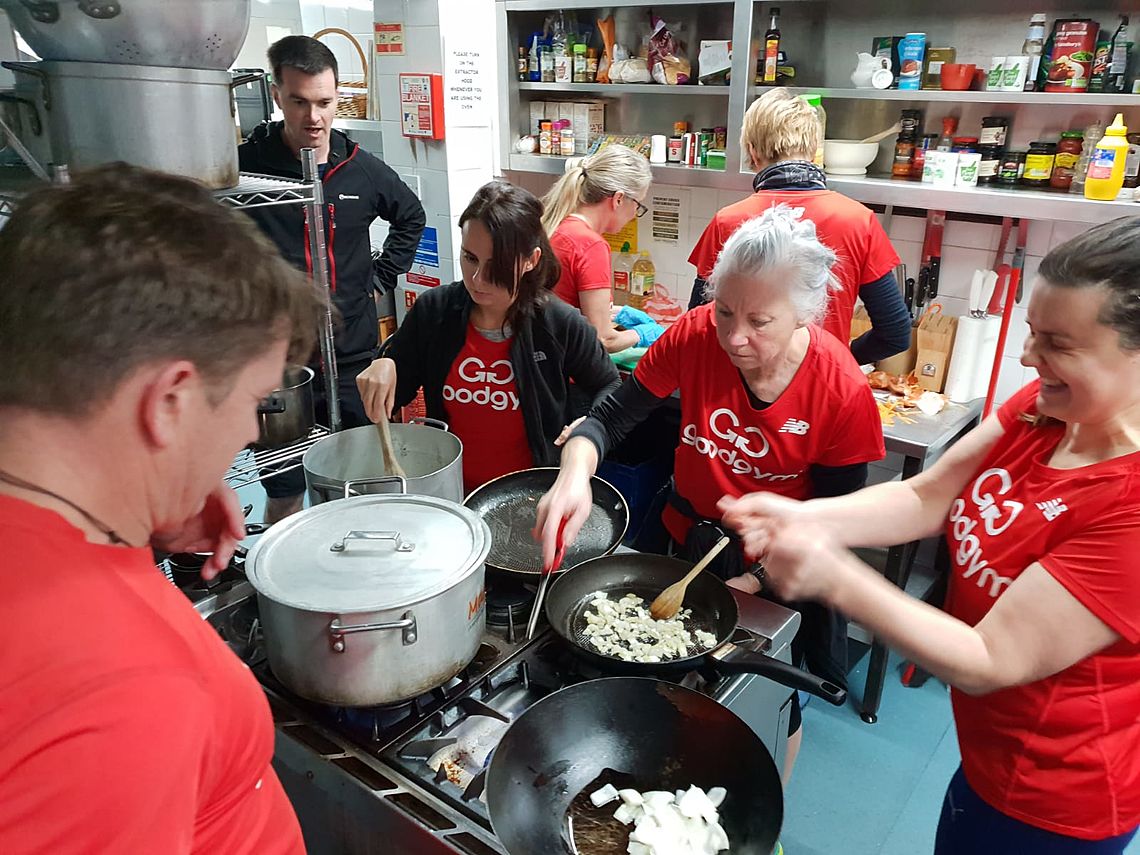 GoodGym Norwich have also been sorting through Christmas donations by running 6.6km to help the Norwich Foodbank and the Norwich Soup Movement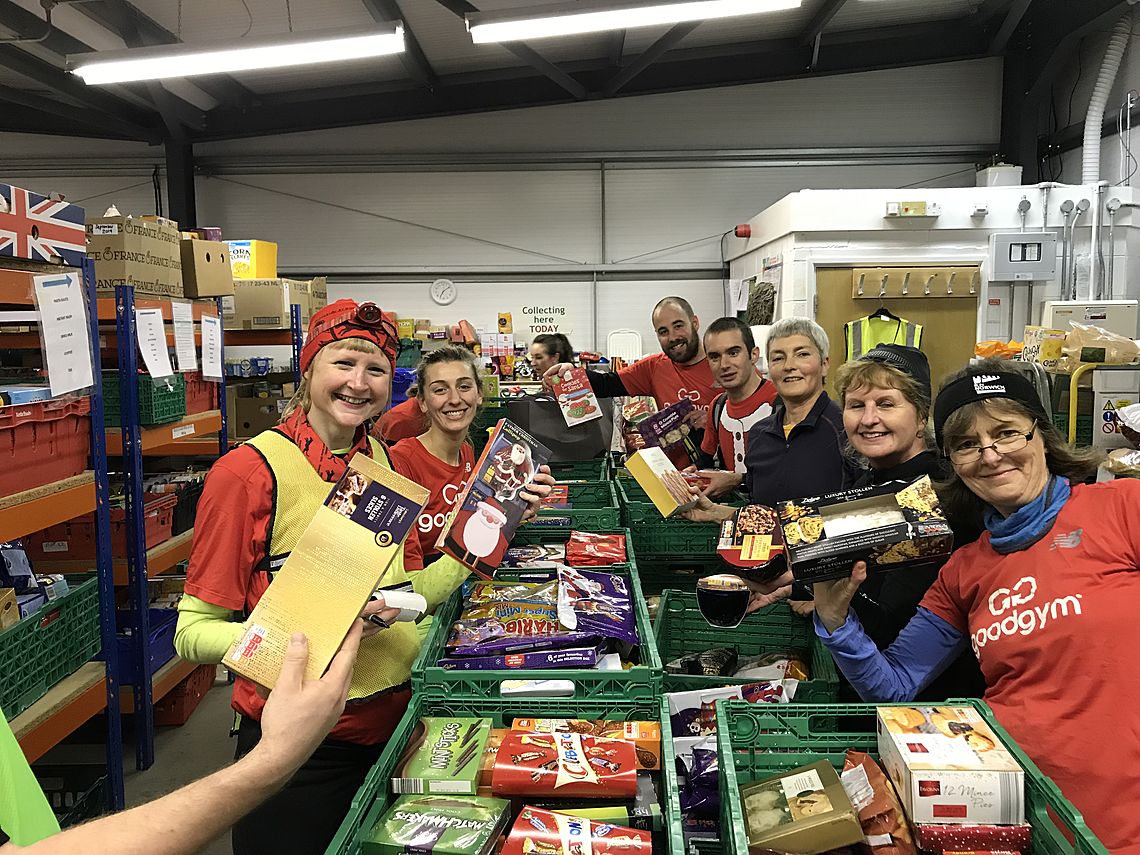 34 runners in Wandsworth helped out at the Venue Community centre to various jobs at this local centre, and the other was a longer run to a family refuge centre in Balham to do a painting and weeding job.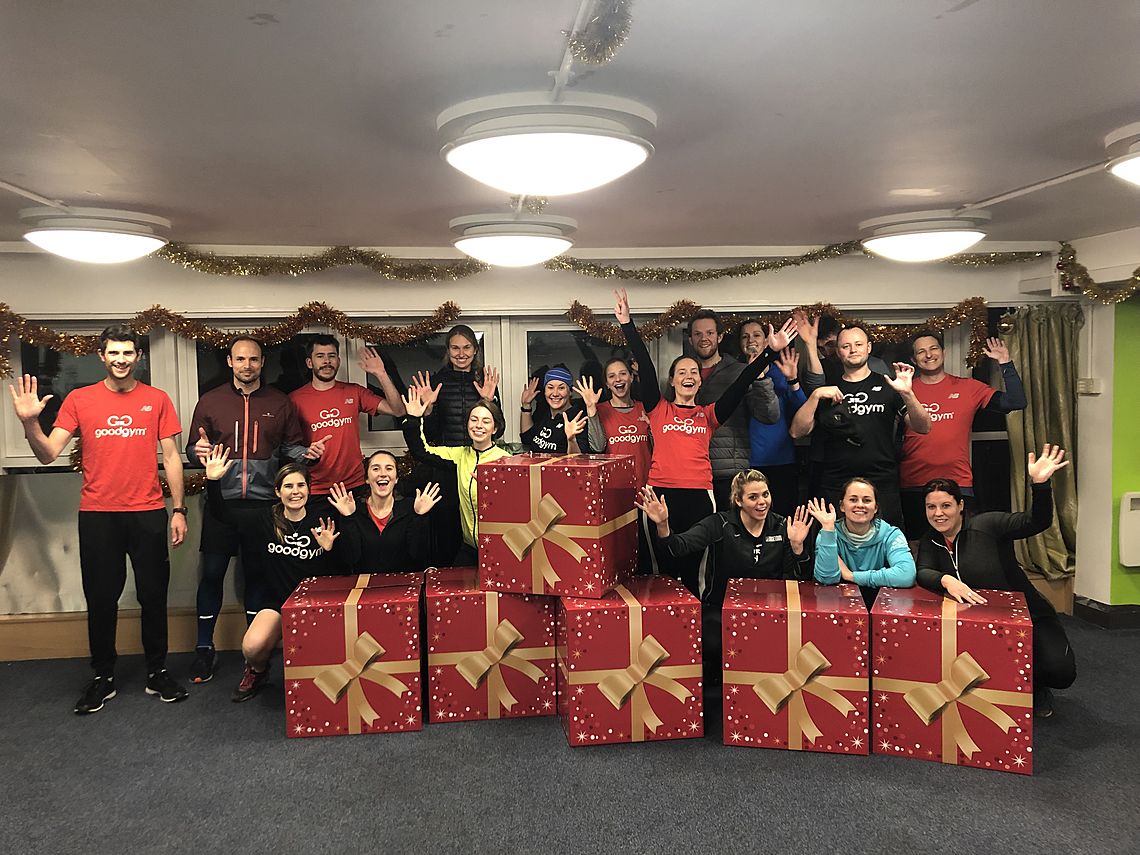 GoodGym Swindon ran 4.4km to help the Central Swindon North Parish Council at Pinetrees Community Centre to help wrap and pack Christmas Giving Boxes.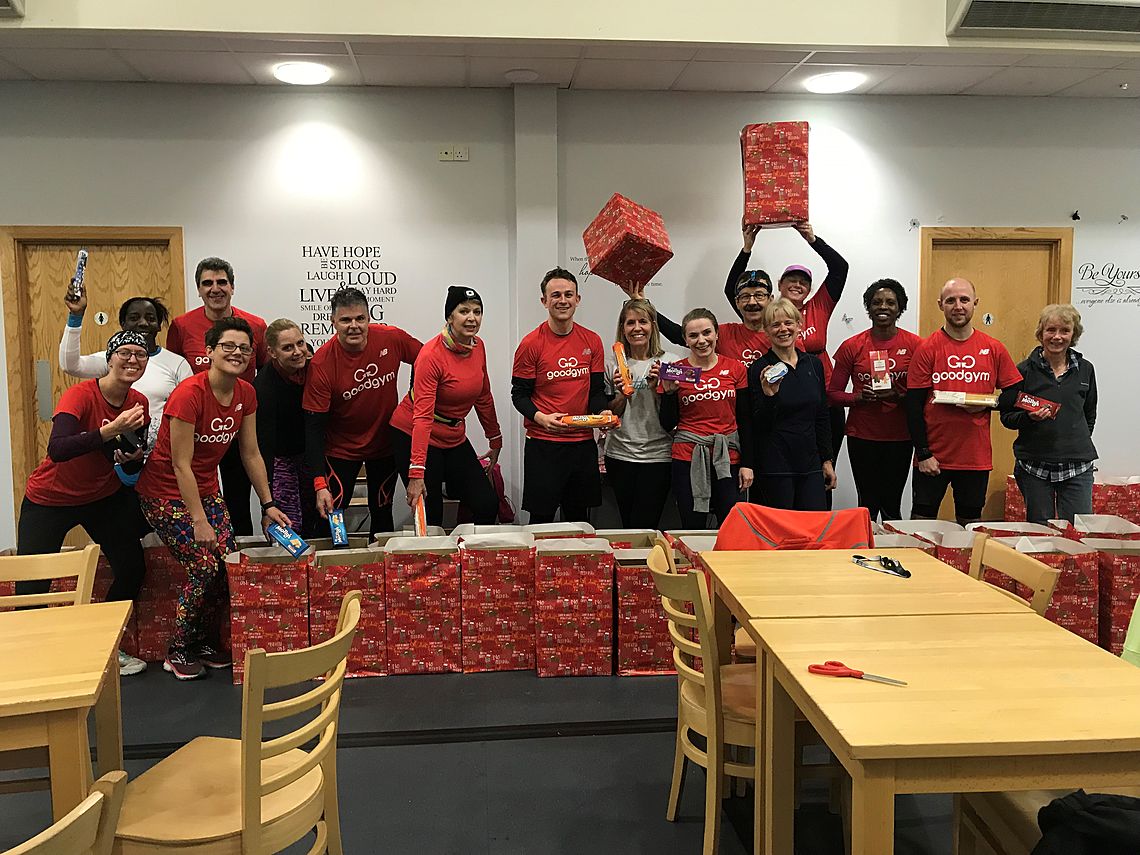 As our group runs are rounding off for the year, why not come and join us at a community mission to finish off 2018 with a good deed in the bag.
---
Get involved: