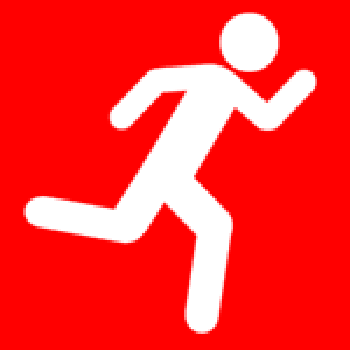 Zoe is a now a fully fledged GoodGym runner. They've just run to do good for the first time. They are out there making amazing things happen and getting fit at the same time.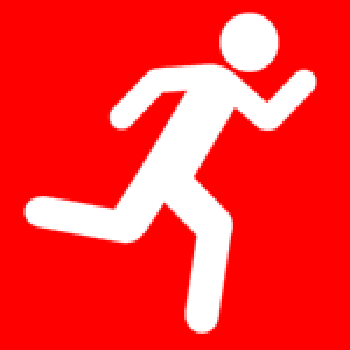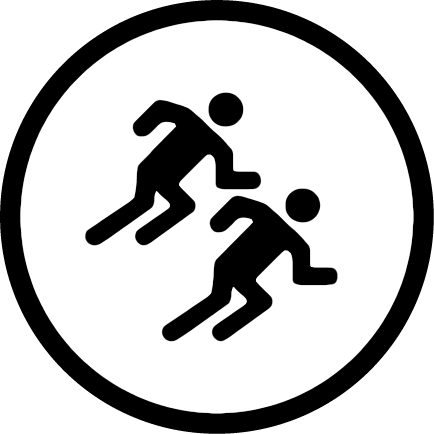 Mon 17 Jan
•
Report written by Lewisham runner
The life of a Christmas tree can be a lonely one – after standing solo in the front room for a month, most then only have a brief stint laying outside by the bins to look forward to… but not in Lewisham! Here, we don't only organise large support group gatherings for post-Christmas trees within our nicest parks, we also offer a door-to-gate service to get them there.
That's right; Monday marked the annual GoodGym visit to (and efforts to expand on) the Hilly Fields Christmas tree collection points! This year we numbered 16 runners (including 4 first-timers: welcome Zoe, Karol, Joe and Alison!) and promptly split ourselves into 2 teams to allow more ground to be covered, plus to instigate some "friendly" competition.
As always, the name of the game was to search the many residential streets surrounding Hilly Fields for any discarded trees in need of a friendly lift to the park. It quickly became clear, however, that our previous record of 53(!) wouldn't be under threat this year, with pickings looking slim. This meant the greater challenge became FINDING the trees rather than lugging them up the various hills to their resting place.
Thankfully our team have plenty of experience in spotting retired trees and it wasn't long before the pine-counter started turning over, eventually reaching a total of 33, with respective team scores of 21 and 12. Which team was victorious? Naturally that's not what's important and it's the taking part that counts (wrote the losing team leader!).
There remained just enough time for the group to "enjoy" some hill work, plus for a slightly lost member to be safely rounded up, before heading back to base camp at Glass Mills.
Read more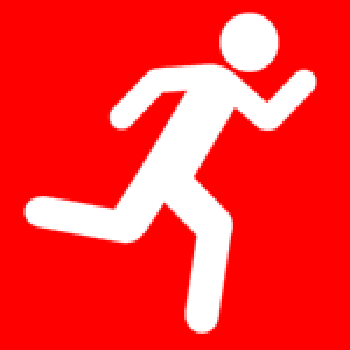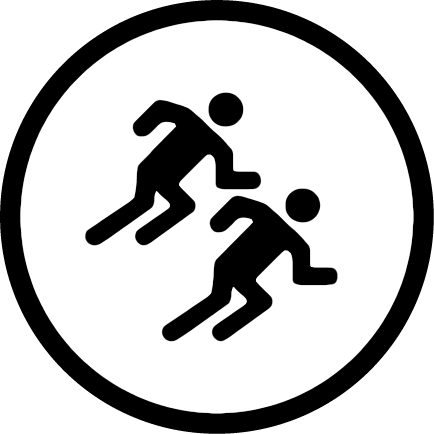 Mon 17 Jan 18:45 pm
Glass Mill Leisure Centre, 41 Loampit Vale, Lewisham, SE13 7FT
Help clear the streets of discarded trees!
Come along , as we head out into Lewisham to do good! Bring a head-torch if you have one and wrap up warm! This is one of our favourite winter tasks! It's so much fun searching for and then running with discarded Christmas trees! Bring gardening gloves if you have some, the trees can be spiky!
If you are new to all this, don't be shy and don't be worried about feeling left out, we try to make everyone feel very welcome. If you are using the changing rooms and lockers at Glass Mill, make sure you bring a returnable £1 coin.
Read more