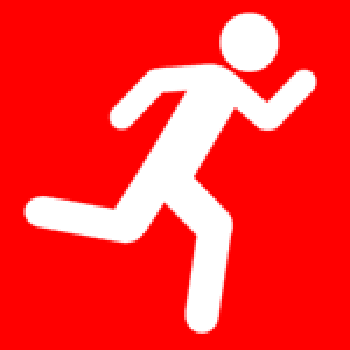 Void is a now a fully fledged GoodGym runner. They've just run to do good for the first time. They are out there making amazing things happen and getting fit at the same time.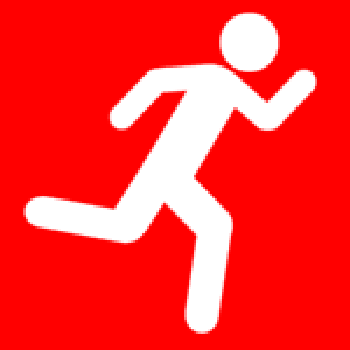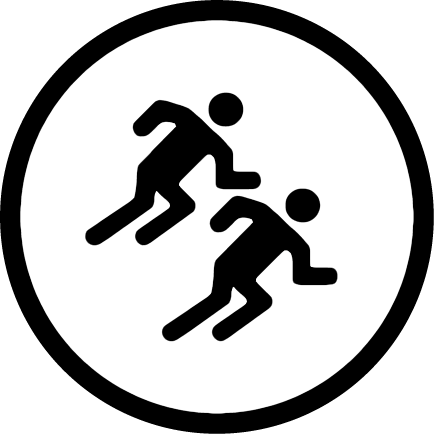 Wed 16 Oct
•
It is not every week that Goodgym Colchester gets an award but last week we did and not just any award, an award that is as unique as Goodgym itself. The Athletic Gardening Award trophy and Rosette gave us the chance to bathe in our own glory, quietly, modestly and humbly satisfied with our reward. As well as the glitz and glamour of a Town Hall award ceremony, Goodgymers were in Tiptree (how jammy) for 10 miles and at the Royal Parks half marathon. Stories of Goodgym's legendary sportspersonship (Susie) fell on proud ears. It was great to see Louise who played an important role in the award with her commitment to Goodgym too.
But never resting on our laurels the task awaited. Lisa, from St Helena events team, had met me before heading off to a spin class and gave me leaflets for a fundraising event in February...a 5k run at the University of Essex. Sign me up! We headed across the river and did thirty-five minutes of leafleting with Marcela, our newest recruit (All the way from Chile), leading the way! Muy Bien.
Our training session involved two timed shuttle run sprints. Using the lampposts as markers the runners sprinted to the first and back, second and back and third and back getting a high heart rate and showing real determination. The caveat was that on the second run each person had to try and beat their previous time. With ample rest (!) the sprint was repeated and everyone beat their time. WOW!
At the weekend we will welcome Andy S back from Kenya so obviously Parkrun and Pub quiz is the only option. Next week is social week. Can not wait.
Read more