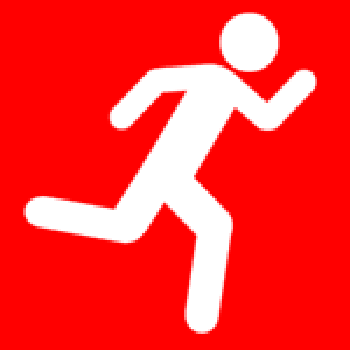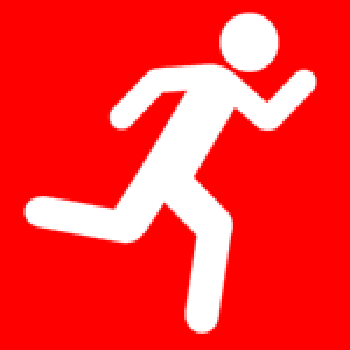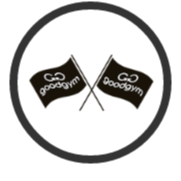 Sun 17 Jul 11:00 am
Luton Regional Recreation Ground, St Thomas's Road, Luton, LU2 7UX
Silly colourful run fun!
The Keech Colour Dash is a 5km family friendly walk/jog/run where you'll be bombarded with coloured powder as you make your way around the course!
The £20 adult entry fee will go to support the work of the Keech hospice.
More info and sign up here.
Read more