Victoria Armfield
Richmond

Victoria is part of a crowd that's making a huge noise. Victoria has been cheered by 25 people - that's a round of applause just on their own. We hope they keep it up.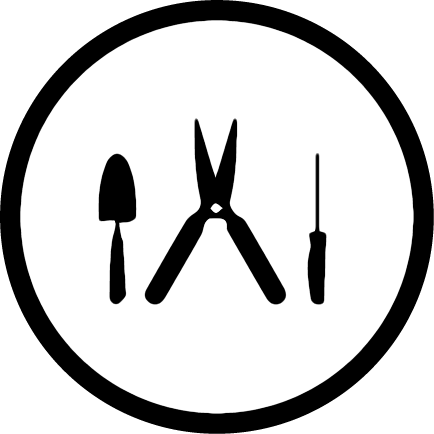 Tue 31 Aug
•
We have divided the list of tasks that Marienne had ready for us amongst our group of 6 - from weeding the path, turning over the compost to filling the pond with water and watering the vegetable patches. Each one of us grabbed the task appropriate tool and got on with it; we managed to leave the path nice and clear and pond full of water before the dark set in. Job done!
Read more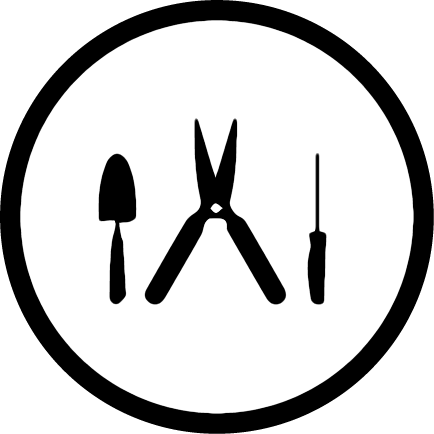 Tue 31 Aug 19:00 pm
Canbury Gardens , Kingston , KT2 5AJ
Help this great community space flourish with some GG TLC
Helping the lovely Marilyn tend to this super community garden
We do attend here every so often to help Marilyn stay on top of all the tasks that need doing. Generally it is the butts that will need filling (water butts) and gardens tending too with a watering. There will also be turning over compost heaps, some litter picking and general garden duty. As well as this she always finds something new to keep us on our toes too so watch this space!
AND watch out for those clucking hens. They patrol the grounds while we work.
Marilyn asks all to meet at the bandstand in Canbury Gardens and she will wait there for you.
Her contact number for the event is 07905 005558
All helpers to bring gloves (please!) and/or sanitize hands thoroughly on arrival so that we can share tools safely.
Read more