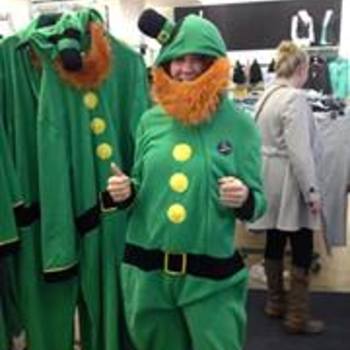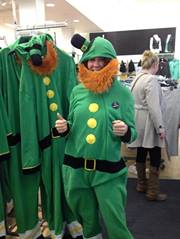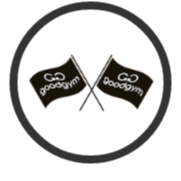 Sat 10 Sep 08:45 am
Pomphrey Hill Playing Fields, Pomphrey Hill, Mangotsfield, Bristol, BS16 9NF
Bristol parkrun Series 2016
Race Leader - Matt Garnett
Each and every month in 2016 we will be heading to one of the four parkruns around Bristol.
If you have not heard of parkrun before, they organise free, weekly, 5km timed runs around the world. They are always fun and relaxed, and are only as serious as you make them. You can gently jog/walk around or you can push for a personal best. As it is free all you need to do is register on their website to get a barcode which you print and bring to the run, this enables them to record your time. You only need to register once and can use the same barcode at any parkrun. If you have not registered before then register here.
This month we are off to Pomphrey Hill.
We will meet up at 08:45, 15 minutes before the race starts. So come along, bring your barcode and wear your GoodGym t-shirt so we can find each other easily and run as a team.
Read more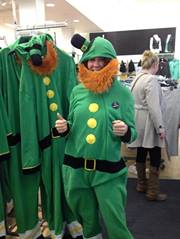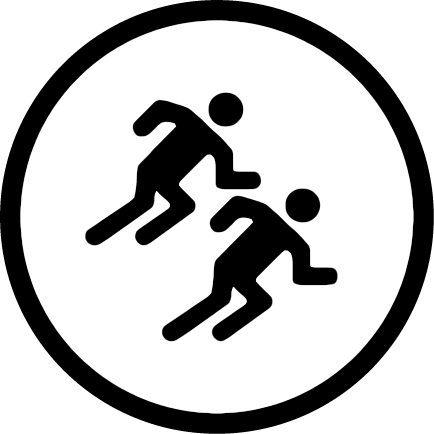 Sat 17 Sep 11:00 am
Roll for the Soul, Unit, St Lawrence House, Quay Street, Bristol, BS1 2JL
A Saturday Run!
For this Saturday run we're heading to Easton Community Allotment. It's a longish run but we'll all stick together!
This is an amazing place, one of our favourites! They had a fire a couple of months ago so it's great to help them out.
Meet at Roll for the Soul at 11am and we'll be back for 1.
Everyone welcome!
Read more