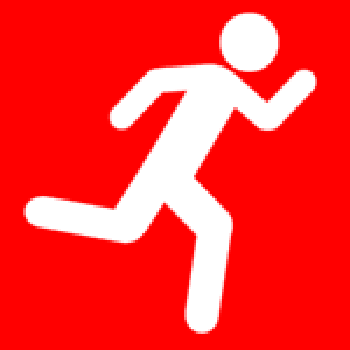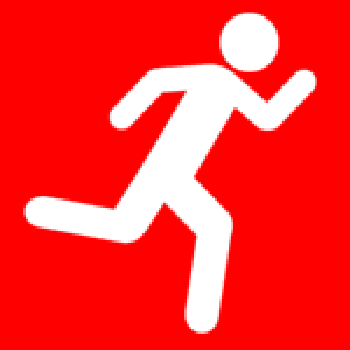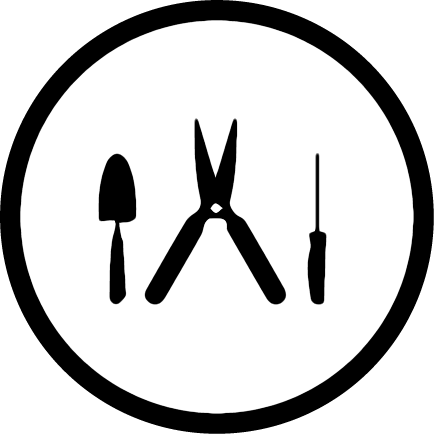 Sat 10 Apr 13:00 pm
Lakeview Allotments, Allesley Old Road, Coventry, CV5 8GG
Help Team Springboard provide support to young people
Team Springboard offer training, work experience and volunteering opportunities in practical horticulture. They believe that working outside in a natural environment helps to reduce social isolation and improves wellbeing. It also provides the opportunity to learn new skills.
We have visited their allotment before and will be supporting the team with their plans to move areas around, gravity fed irrigation, raspberries, planting asparagus etc.
Please ensure you have gloves with you.
Read more