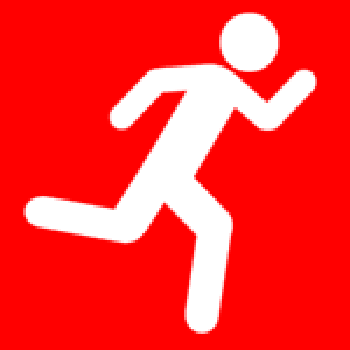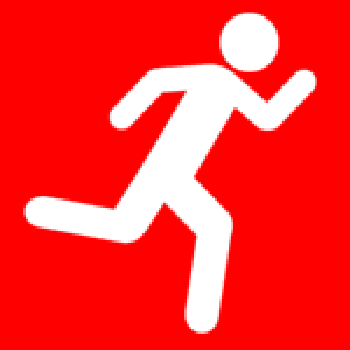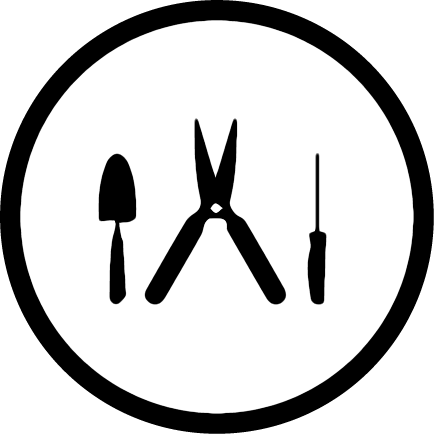 Tue 27 Apr 18:30 pm
St Ann's Well Park, Somerhill Road, Hove , BN3 1RL
to help local residents look after communal space
The Friends of St Ann's Well Park group have a garden shed housing some old gazebos and collection buckets. It's got into a bit of a mess so we will be emptying everything out, checking it's still usable, giving it a good clean and putting it all back in nice and tidily.
Any spare pairs of hands will be put to good use in the park litter picking and weeding.
Meet inside the park by the tennis courts at the Somerhill Road entrance.
Read more