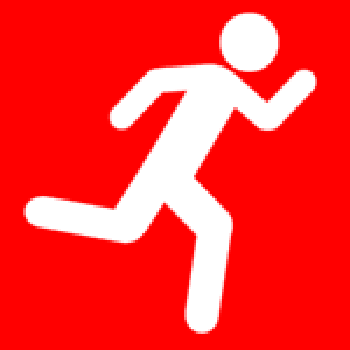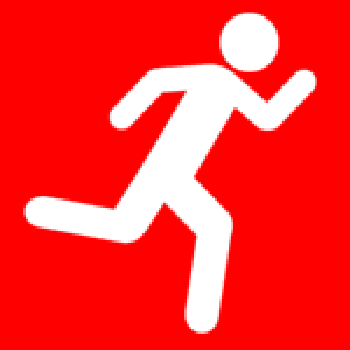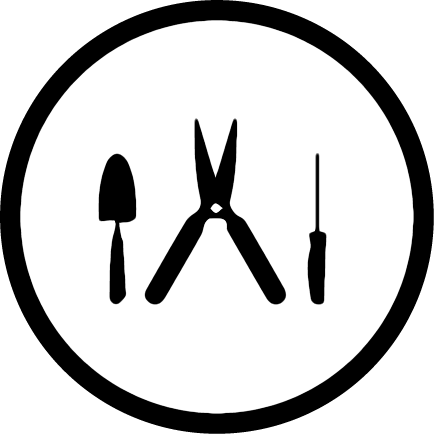 Fri 15 Jan 10:00 am
Crisis at Christmas Warehouse, Leven Road, Poplar, London, E14 0LL
Back to the big, big warehouse for the dismantling operation...
Aaaand we're back. We've been requested to return to help with a variety of activities as the team begin the process of dismantling the warehouse.
Important: you do NOT need to commit to the whole six hours for this Community Mission. If you only pop down during your lunch hour, that will still be much appreciated. The 10-4 is the window of time during which you can attend, not the expectation from you.
Tasks may include:
Stock-taking.
Helping with redistribution.
Other tasks helping to return the warehouse to its pre-Crisis state.
PLEASE READ CAREFULLY:
On arrival, you need to complete the sign-in book to your right as you arrive in the loading bay.

...And grab a hi-vis vest.

And sanitise your hands.

Wait for Richard, our project coordinator, to come and collect you (Richard will be doing regular 'sweeps' of this area to come and collect GoodGymers, so sit tight and chat to fellow runners - keeping your distance from one another!).

We have to adhere to strict number caps on sign-up for health and safety,but Crisis DO need 12 GoodGymers. SO PLEASE UN-SIGN IF YOU CANNOT MAKE THIS ACTIVITY CLOSER TO THE TIME (if you un-sign, someone else waiting for a place on this activity then gets notified a place has become free).
Health and Safety
You need to bring your own gloves to wear.

You need to bring a face covering and when you're working in an indoor area, or a confined space with others outside, you will need to wear your face covering.

The warehouse gets chilly. Please wear plenty of layers.
Read more