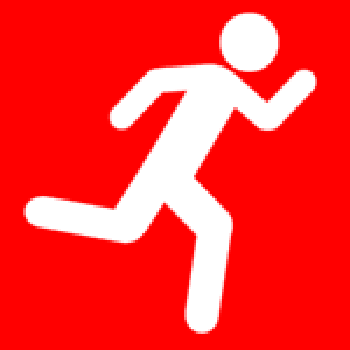 Marta Krysiak
Windsor and Maidenhead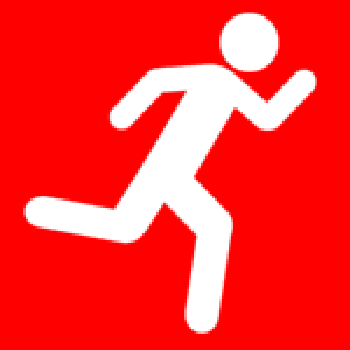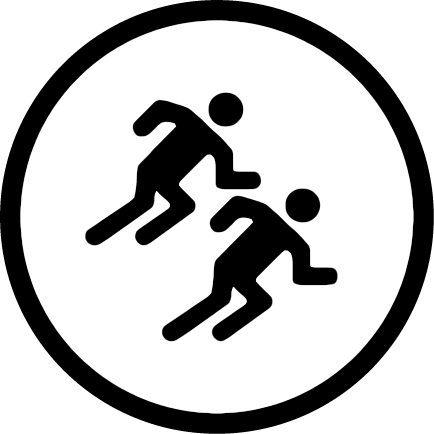 Wed 20 Oct 18:45 pm
All Saints Church, Boyn Hill Road, Maidenhead, SL6 4HE
Put the finishing touches on the new play equipment
EDIT - due to forecast wet weather we will not be painting. We have a new task to help the Cycle Hub with some weeding in their courtyard instead. We will still start and finish at All Saints Church. Looking forward to seeing you!*
If previous evenings at St Edmund Campion are anything to go by, we are in for a great evening. This school always gives us a lovely welcome and fun tasks to get stuck into.
This evening's session is a group run, meaning we combine our good deeds with getting fit. We will meet outside All Saints Church on Boyn Hill Road, ready to warm up together at 6.45pm. There is free parking and plenty of space on this residential road at this time of day.
For our journey to the school there will be options to run, walk and everything in between. Walkers will take the most direct 1.5km route, whilst runners will have the option to go further. We will make sure there is a route to suit everyone, no matter what pace you want to go. We always have a back marker to make sure no one gets left behind.
At the school the plan is to help paint some new equipment in the reception play area. Could be messy, so don't wear anything that you don't want decorated with a bit of paint splatter. Please also bring a head torch as we won't have much light.
Our journey home includes a small hill, providing a nice little fitness challenge! When we get back to All Saints we will have a stretch and see everyone off safely.
Read more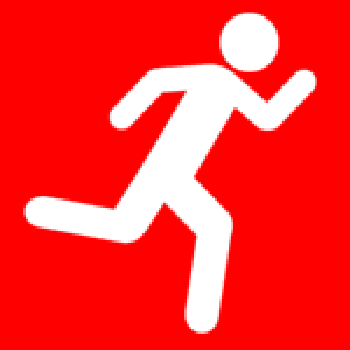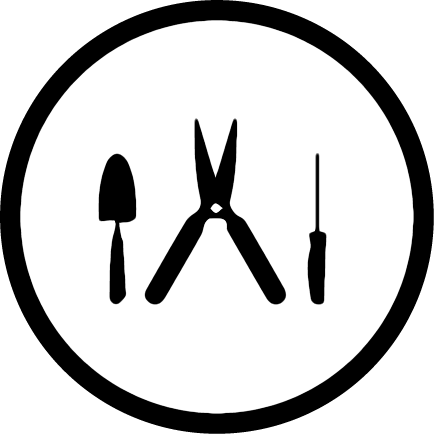 Sat 9 Oct 08:45 am
TBC, Maidenhead, SL6
Help clear Maidenhead Waterways of weeds and debris
The Friends of Maidenhead Waterways aim to restore and enlarge waterways through the town centre, making them accessible for everyone to enjoy, whether by boat, on foot or by bicycle.
Join a Saturday morning work party using secateurs, rakes, nets, and possibly waders or boats to clear litter, debris and weeds from the streams and adjacent footpaths. A waterways session always promises to be a great workout and real adventure!
In addition to the risks outlined in the community mission training and the general guidelines for safety for group sessions (see links below) please also be aware of the following safety advice:
We'll be working near water and potentially on steep and/or muddy banks. To ensure we avoid slips, trips and falls into the water, please look out for yourself, be aware of surroundings at all times and wear appropriate footwear.
Be prepared to get quite wet and possibly splattered with mud!
Long trousers and sleeves are recommended to protect against nettles and brambles.
No lone working - please stay in sight of each other.
Please avoid disturbing wildlife such as birds as you work.
Don't forget your gardening gloves!
Our meeting place is TBC, but likely to be in Maidenhead town centre or near one of the streams between Maidenhead and Cookham. Location will be confirmed by email to all sign-ups by the Friday at the latest. Parking will be available if needed. If you have any concerns about the location please contact amylovell@goodgym.org. Please arrive promptly by 8.45am for the safety briefing.
Please sign up by the Wednesday before so we know numbers and have time to organise kit such as waders.
Read more