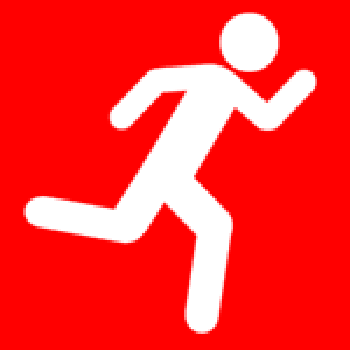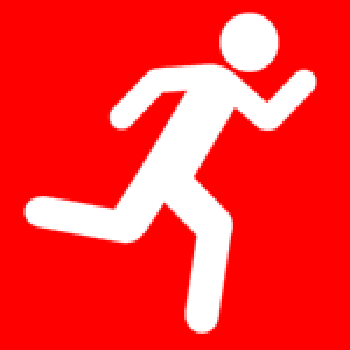 Marsha
signed up to a community mission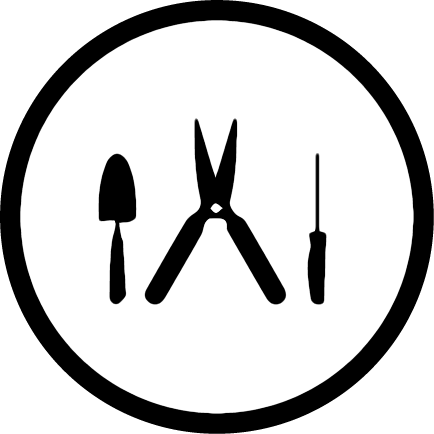 Sat 9 Jul 13:00 pm
Living Well, Holy Trinity Church, 66 Lennard Road, London, SE20 7LX
Clearing out the cupboards and reorganising the shelves
The amazing Living Well Foodbank have asked GoodGym for a hand clearing out their containers and reorganising the boxes.
It's always fun helping out at the food bank and it's good to be able to support such an important community lifeline.
We'll meet at 1pm and the job shouldn't take more than an hour.
Read more