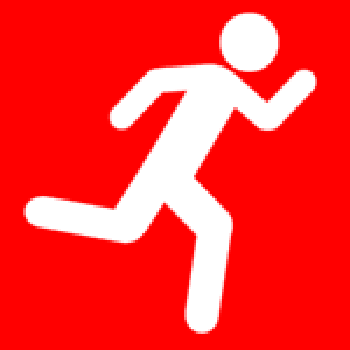 Mark Jordan
I work in Public Health at RBWM and am a real physical activity enthusiast. I also have a real interest in community engagement in healthy lifestyle initiates and I am keen to help build this programme with my network locally.
Windsor and Maidenhead
Mark has not yet recorded any activity on GoodGym.