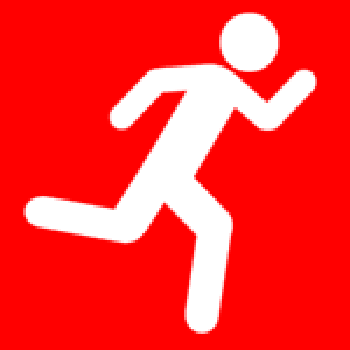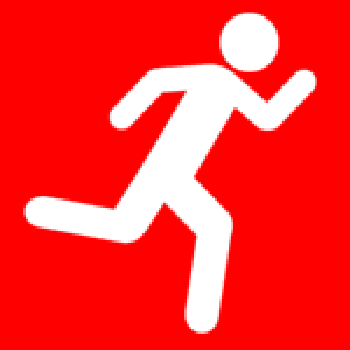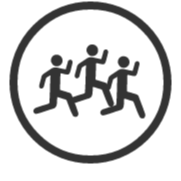 Sat 16 Jan 23:30 pm
Your Street, Your City, Your Postcode
Challenge yourself to climb the equivalent of Yorkshire 3 peaks in 24 hours
The Yorkshire Three Peaks are situated in the Yorkshire Dales and the challenge consists of climbing the summit of Pen-y-ghent (694m; 2,227 ft), Whernside (736 m; 2415 ft) and Ingleborough (723m; 2,372ft) in less than 12 hours.
For this virtual session, which is all about elevation - your challenge, should you choose to accept it, is to run/walk the same elevation as one, two or all 3 of the Yorkshire 3 peaks in a 24 hour period.
So how does it work? Select the amount of elevation you want to cover during the 24 hour period, then set out to achieve it! (All up to date apps record elevation of each run/walk, eg. Strava, Garmin, Map my run, etc.) Keep a record of your elevation and share a picture with Gemma or on Twitter using the hashtag #GGLeedsV3peaks
So you know what that means? You need to smash those hills!
The elevation of each peak is: Pen-y-Ghent 2276 feet Whernside 2414 feet Ingleborough 2372 feet
So to complete one peak, you'll cover 2276 feet (694m), to complete 2 peaks, you'll cover 4690 feet (1430m) and to complete all 3 peaks, you'll cover 7062 feet (2153m).
Read more