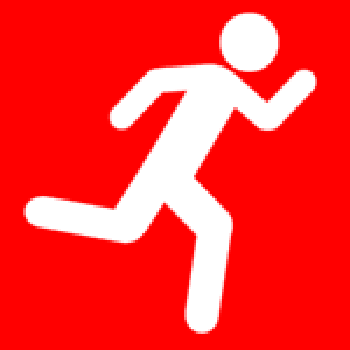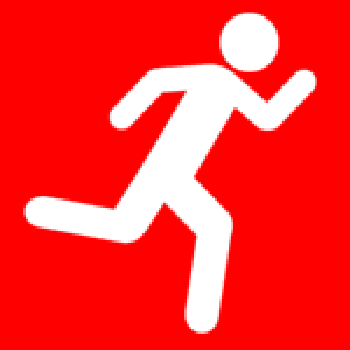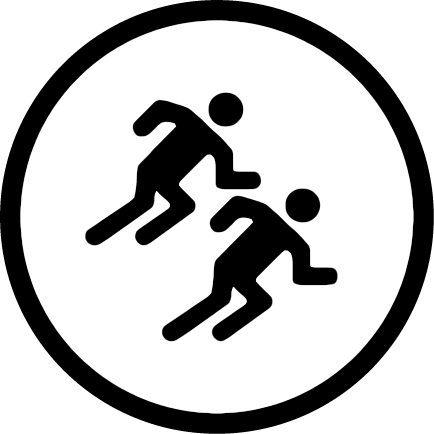 Wed 6 Oct 18:30 pm
Chiswick Town Hall, Heathfield Terrace, Turnham Green,, Chiswick,, W4 4JN
at Turnham Green
We're back at Turnham Green - a lovely public space that we have been helping maintain and make even more beautiful over the years.
We'll be lending a hand with the thistle problem, among other jobs, and Jan will be there to oversee and instruct.
Do bring your own gloves if you have them.
Read more