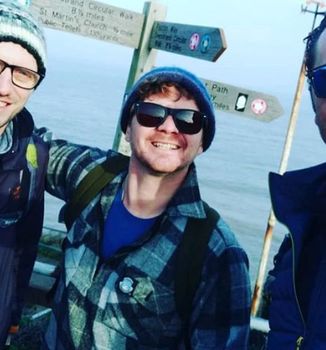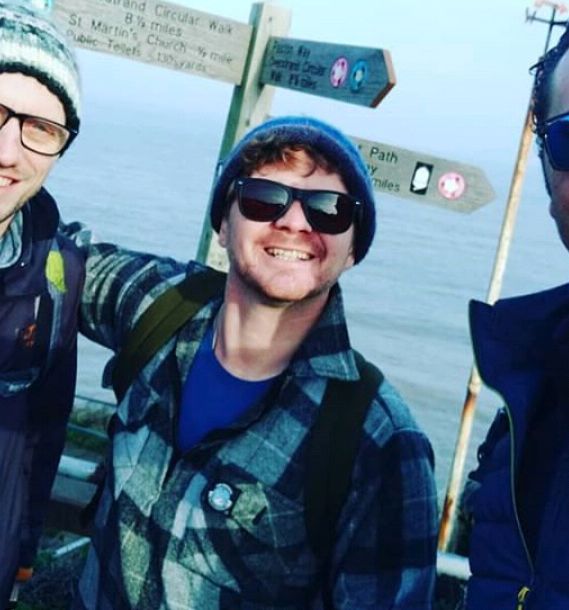 John
signed up to a group run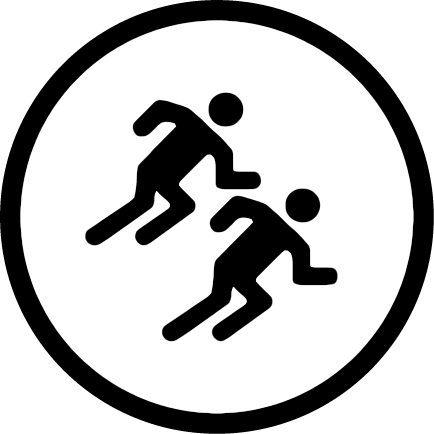 Mon 27 Sep 18:15 pm
The Forum, Millennium Plain, Norwich, NR2 1TF
Support local community garden
Launching on the grounds of St Alban Church Hall on Grove Walk, with an aim to create a pleasant green oasis with community seating, and lots of lovely plants!
We'll meet at The Forum at 6.15pm and aim to arrive at the task at 6.30pm (for those who want to meet directly at the task).
There is a walking or cycle option to and from the task.
Please bring your own gloves and note there won't be a baggage drop at the start.
Read more