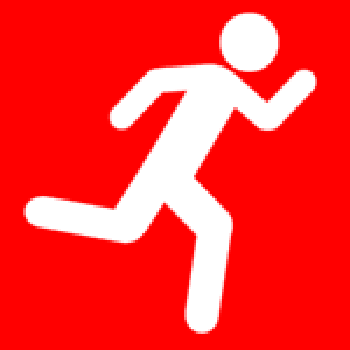 Jennifer Lucy Slater
Bath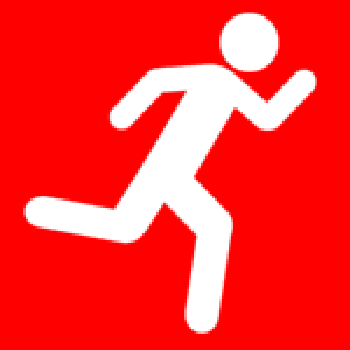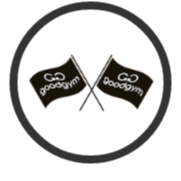 Sun 21 Feb 09:00 am
Not Known, ???, ???
Explore Bath in a socially distanced event
Following the success of their first ever event in October Secret run is returning to Bath in February. Several GoodGymers took part in that original event, and it was really well received.
The format
Secret Run have conceived an event which drops all the usual parameters of a regular running race in order to provide a safe, socially distanced experience - with some fun along the way.
For maximum social distancing, the event begins from a number of different start points around the city (they'll let you know yours on the day!), and involves competitors navigating themselves around the city between a series of checkpoints, finding clues to the next waypoint as you go.
There are a selection of different (and approximate) distance options:
Explorer - a 5k, family friendly route
The Challenger - a 10k route
The Trailblazer - full half marathon distance
The organisers are deliberately sketchy about advance details on the route the event will take - it wouldn't be a secret otherwise, would it? But you can read a review of the original Bath event here for an insight into what sort of thinmg to expect.
Read more