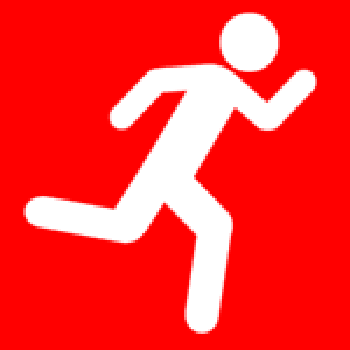 Gemma Shuttleworth
Windsor and Maidenhead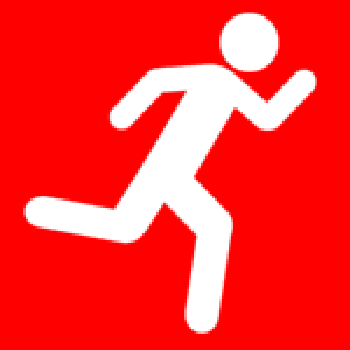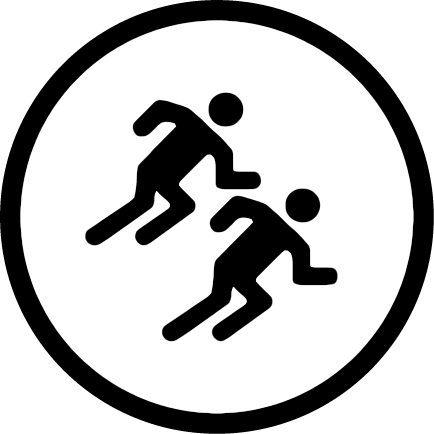 Wed 22 Sep 18:45 pm
The Royal Borough of Windsor and Maidenhead Town Hall, Maidenhead, SL6 1RF
Help make the town spick and span
The evenings are drawing in, but that won't stop us getting out, getting fit and doing good deeds!
This evening's run or walk starts at the Braywick Leisure Centre and takes in the Braywick Nature Reserve and Green Way path into the town centre. All paces of runners and walkers are welcome and we will have a back marker to make sure no one is left behind. The run will be approximately 4km and the walk 2km.
In the town centre we will hunt for litter, and also chat to each other and generally have a lovely sociable time. We will also have a fitness session in the amphitheatre, so be read for some squats, planks and other healthy, fun stuff.
If you have your own litter picking kit then please do bring it along. Otherwise there will be kit available.
We will finish the session with a run or walk back to our start location and some stretches. By this point it will be very dark, so please do bring a torch! If you're not used to running in the dark it can be a bit daunting at first, but with lights and safety in numbers we make sure everyone is safe.
Please sign up below and if you are up for helping out by back marking, walk leading, writing the run report or taking photos then please do add that on. Looking forward to seeing you all!
Read more