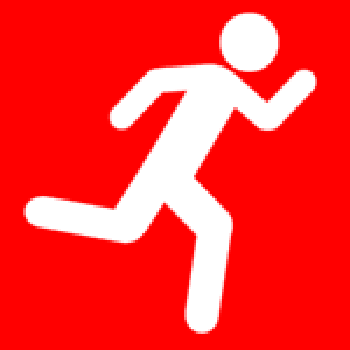 Gavin Holmes
As a passionate runner who discovered fitness later in life, I have a passion for getting others involved in the activity. I am an enthusiastic personal trainer who always tries to get the best out of his clients, and goes above and beyond to ignite that passion for sport and fitness in others.
Sheffield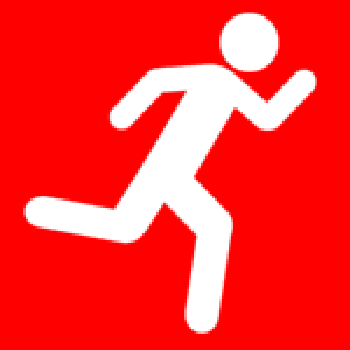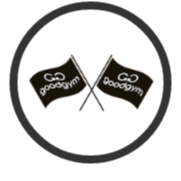 Sun 9 Apr 09:30 am
Arundal Gate , Sheffield , S1 2PN
GOOD GYM SHEFFIELD DO SHEFFIELD HALF!
A major event in the UK's running calendar, the Plusnet Yorkshire Half Marathon-Sheffield which in 2017 takes place on Sunday 9th April at 9.30am - attracts thousands of runners of all abilities and spectators to the city's streets and raises many thousands of pounds for good causes.
With a city centre start and finish, the event boasts a super scenic route - with stunning views of the Peak District for those who conquer the climb to Ringinglow.
And the race even incorporates a 'triple test' giving entrants a chance to be crowned 'King of the Hill' or 'Queen of the Hill' in a timed hill climb, triumph in a 10K largely-downhill sprint section and cross the finish line first to lift the Plusnet Yorkshire Half Marathon-Sheffield title.
The Route
The Plusnet Yorkshire Half Marathon - Sheffield boasts one of the most scenic routes in the UK, combining a great city centre start and finish with some of the Peak District's most spectacular views.
Participants take the 'triple test', tackling a timed 'King of the Hill' or 'Queen of the Hill' challenge, a 10K sprint section and the overall half marathon.
The route starts in the heart of the city. Runners then journey along Ecclesall Road before taking a right turn up towards Ringinglow.
Then they run along country roads and on to the famous Norfolk Arms, where the route takes a left turn and offers superb views of the city of Sheffield and the Peak District.
Those views are then left behind as the course heads downhill to the outskirts of Dore, back to Ecclesall Road and on to the grand finish at the Town Hall.
Read more