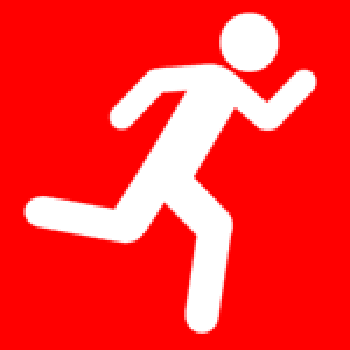 Andreas is a now a fully fledged GoodGym runner. They've just run to do good for the first time. They are out there making amazing things happen and getting fit at the same time.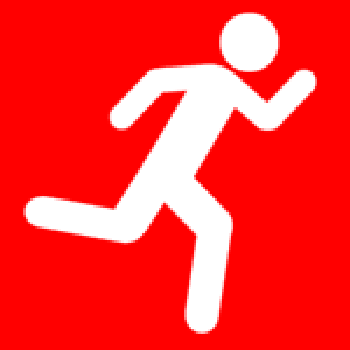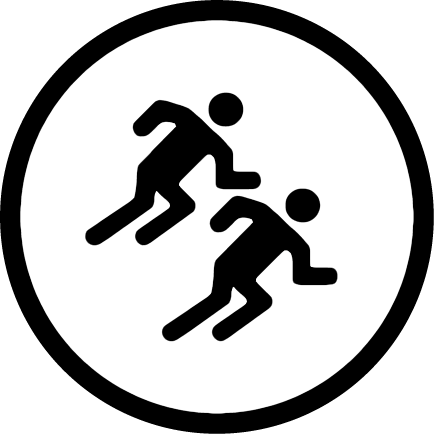 Tue 23 Apr
•
Suns out, run out
We had 7 new runners join us tonight and 52 people out Good Deeding on this sunny Tuesday night. Welcome to Bex, Molly, Jayne, Sangrita, Laura, Andreas and Hannah - it was great to have you!
After a mental warm-up, we split into two groups.
Alison led a small group of 15 to Dame Emily Park where they met Mel to add to their team and Ursula who runs the project. The boys (under the (quickly corrected) assumption that they were stronger) were handed spades and a pick axe to put some shrubs in to create a border between the border and the Caretaker's house. The rest of the group tackled the planters outside the swimming pool, planting new trees and small flowers in them. Another group were sent to seed wildflowers at the bottom edge of the park and two others filled watering cans to water everything in. Meanwhile, Darren was working especially hard by keeping Ursula's little boy entertained in a football game - someone's gotta do it, isn't that right Darren?!
An elephant of sand
The rest of us headed off in our hoards to St Paul's Adventure Playground. We were met by Guy who had three huge tasks for the group - good job who brought so many pairs of hands. Group 1 were set to work with moving hay to make a soft landing under the zipline and play areas. Group 2 were moving large logs to a log store on the other side of the playground, which involved impressive log-carrying coordination (I have seen groups doing it worse in Highland Games). Group 3 had the mammoth task of moving a massive pile of cement blocks and two tonnes of sand to clear a space for the bread oven arriving tomorrow. It was hefty work and the team made the longest GoodGym human chain ever to overcome the task. The last bag of sand was moved with seconds to spare before we had to head back and Guy was thrilled with how much we had got done.
Shell shock
The group were not getting away to feast on Lisa's amazing 200 celebration baking without finishing off the night with an egg and spoon race. With only 2 drops (and consequent burpees) it turns out this might be our calling. Then it was time to celebrate the wonderful [Lisa] hitting her 200th Good Deed last Saturday - well done Lisa! Still drooling over those cakes...
And at least I've not cracked all my best egg jokes before the end of the report.
Read more