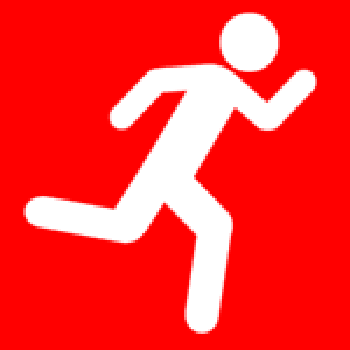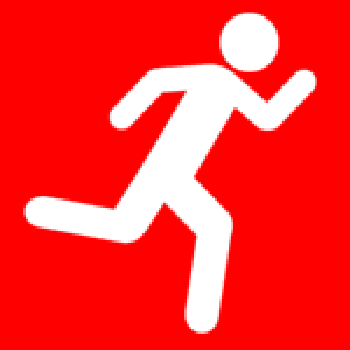 Amy
signed up to a community mission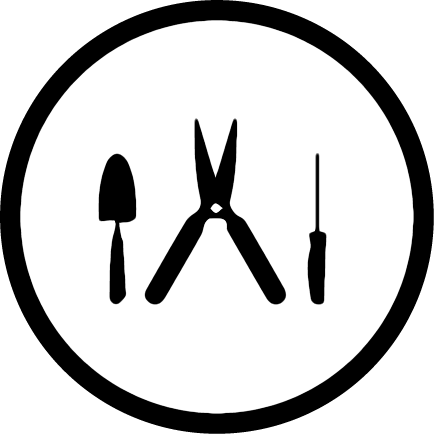 Mon 2 Aug 18:00 pm
The Cycle Hub, Quayside, Newcastle, NE6 1BU
Run, walk and volunteer by the Tyne
Come to run, walk, do good things and catch up! Please note this is now a community mission, in change to previous listing meaning there is no fitness session included.
Meeting at The Cycle Hub where there is free parking, we will then make our way to a few litter hot spots in smaller groups to run or walk.
Bags will be provided, but please bring your own gloves if you have them.
NB: There is no storage facility so please arrive READY TO RUN/WALK.
Read more