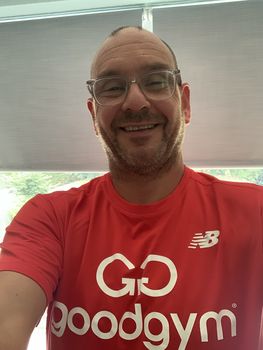 Alan Bowley
Area Activator for Ipswich. Fit at 50. Arsenal fan. Chasing #sub4
Ipswich
TaskForce achievements
0
Community Missions
listed
0
Run reports
photographed


Alan has got Strava connected. Strava is a great way to track your progress.
Alan Bowley is going to run faster.
Their target is to run a half marathon in 03:59:59 by .
To achieve this Alan will log 5 sessions a week.
On Aug 27th 2020, Alan decided to make this happen.