First in the Light - Making the Brownie Hall shine bright!
Saturday, 13th of January 2018

Led by Mark Barun
7 runners ran 6km to help the Mortlake Girl Guides Hall in Richmond.
As I travel home in the winter darkness I can't help but think how lovely it was to finally run in the light for Goodgym, it's been so long!
Today was Goodgym Richmond "starter" run, the purpose is to give those who haven't run with GG a chance to sample what we get up to, or for those who can't get to run with us on a Monday night to get a slice of the action!
7 of us showed up and it was lovely to see some old faces, David who we haven't seen for a while as his studying has temporarily replaced his running and Holly and Jon who joined us for their first daylight run ever! (That's what happens when you start GG in Oct)
Wholefoods was buzzing, the Saturday shoppers were in full force and it was like"where's wally" trying to find a Goodgym red shirt. We huddled together outside to warm up....all shoppers eyes now on us and our funky moves. We gave the audience what they wanted and then we were off running 3km to the Brownie hut at Mortlake Hall.
Once there our task was to give the hut an early spring clean, brooms, dustpans and mops at the ready we got to work! The lovely Lynn even supplied us with refreshments as we got into all sorts of positions and new heights to rid the brownie hut of cobwebs.
A great task for a great cause and to show their appreciation the Brownies and Guides even wrote us a card and gave us our very own badges. Well done GG Richmond.
And ... There is talk of GG richmond 'Medoc' run .... tough mudder and on Monday I can tell you about a few Marathon places that are still for grabs if you need a challenge!! .. Thanks Kate for bringing the local rag too... See the pic of us in the paper!!!
Report written by Jenna Barun
---
Discuss this report
Join us on the next run
Warming the hearts for the Richmond folk as we deliver the good news through their door!
Monday 6:45pm
Led by Mark Barun
Whole Foods Richmond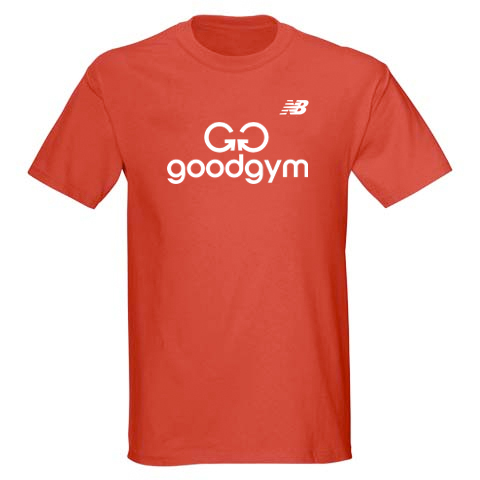 GoodGym Membership
If you become a member we'll help you get fit by doing good. You get the support of your local trainer and help to set and achieve fitness goals and a new GoodGym New Balance technical running top. You also get 20% off at NewBalance.com.
All aspects of GoodGym are free to participate in. Most Goodgym members donate an optional £9.95 a month which go to the GoodGym Charity to help us reach more older people. We'll ask you if you'd like to donate when you join.
---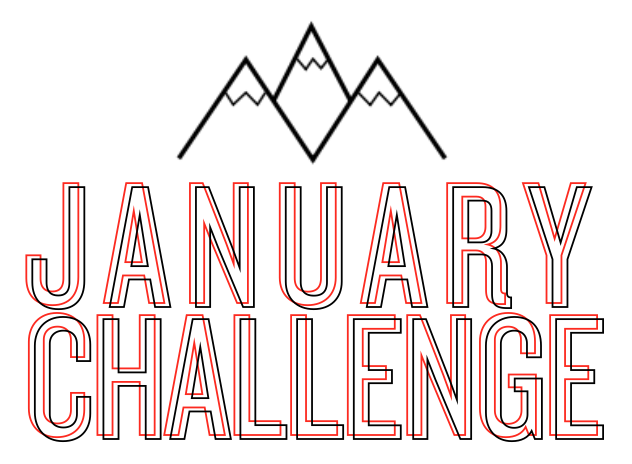 2018
Richmond
64
out of 120
Good Deeds done
Richmond has set a target of 120 good deeds and 840kms run in January - let's make it happen!