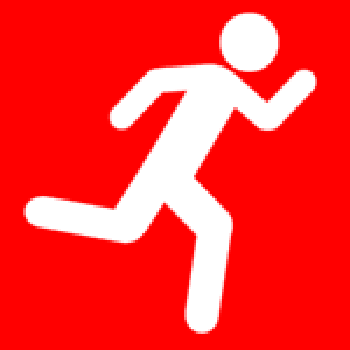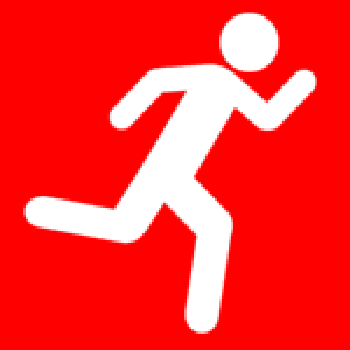 Giulia
went on a training session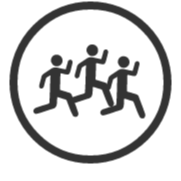 Sun 17 Jan
•
Fitness Thursdays sat down and thought about their life goals and aspirations over the Christmas period and come the New Year thought "New year, new me, I shall be MAGNIFICENT in 2021. 2021 is MY year".
This year (or at least in January) a weekly session will be listed with suggestions of workout videos which might be fun and a running/walking/cycling route to help us all explore Oxford in all its quirky beauty.
We are also using this month to support Mark Lygo and his Lord Mayor of Oxford #MoveWithMayorMark campaign. Anwen took this quite literally and went for a run with Mark! Elsewhere yoga was done with snow leopard accompaniments, jazzy hats were worn and we all continued to enjoy magical fresh air.
Please do sign up for the next session, the exercise you do is totally up to you, but I would LOVE to see your jolly photos.
'Til next week xx
Read more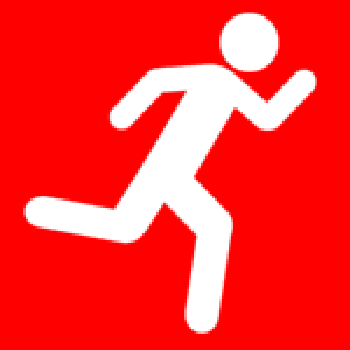 Giulia
signed up to a training session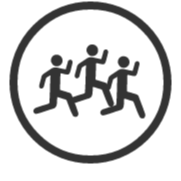 Sun 17 Jan 18:00 pm
*, *, *
Explore, stretch, get fit
Previously known as "Fitness Thursdays" the exercise portion of Goodgym Oxford has had a re-brand for 2021!
The aim of these training sessions is to provide you with some workout ideas and a local route which you can explore either on foot or by cycling. Remember that your KMs all count toward the Goodgym January Challenge as long as you track them on Strava and connect Strava to your GoodGym profile.
This week:
HIIT - Joe Wicks will be starting his live PE sessions on Monday 11th January but there are hundreds of workouts on his youtube channel. This one from Halloween looks fun!
Yoga - I'm a HUGE fan of the Yoga with Adriene videos (especially when they include Benji the dog!) . This one is a lovely 15 minute gentle stretch to wake you up in the morning, with bonus Benji content.
Run/Walk/Cycle - This is a route for you to explore from Anwen. It starts and finishes at our pre-pandemic home the East Oxford Community Centre and wiggles through Aston's Eyot, Iffley Glebe and Florence Park, all places where we have done tasks in the past and look forward to returning in the future. https://www.mapmyrun.com/routes/view/4027475395
If you post about your exercise sessions on social media please consider tagging them with #MovewithMayorMark to support Mark Lygo's Lord Mayor campaign.
Please send me your selfies for the report and any fitness ideas you have for future training sessions. You can share via DM to our Facebook, Instagram or Twitter accounts.
Enjoy!
Read more