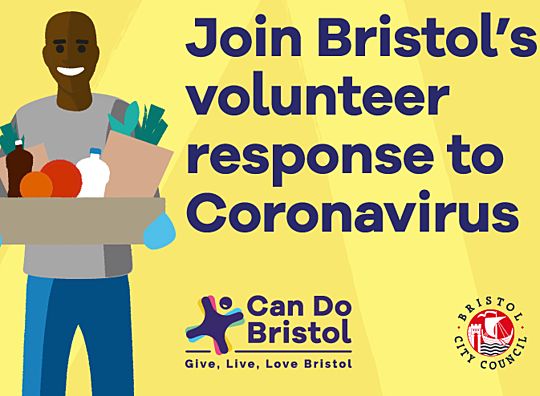 Why we are supporting Can Do Bristol
Can Do Bristol is Bristol's central volunteer coordination for Covid-19 response. It's a great place to see a number of opportunities that need help throughout the outbreak.
How to get involved
You can register with them on this link.
If you've been able to get involved, click the pledge to support button, take a snap of you helping on a task and come back here to log a good deed after to inspire others to do the same!
Show your support
4 people are supporting Can Do Bristol
By supporting this charity, you will be able to log any good deeds you have done with them.
Count me in
Posted by

Liv Parker-Scott
I'm Liv, the GoodGym area activator in Ealing. I love running for mental & physical wellbeing and want to spread that joy to everyone else!