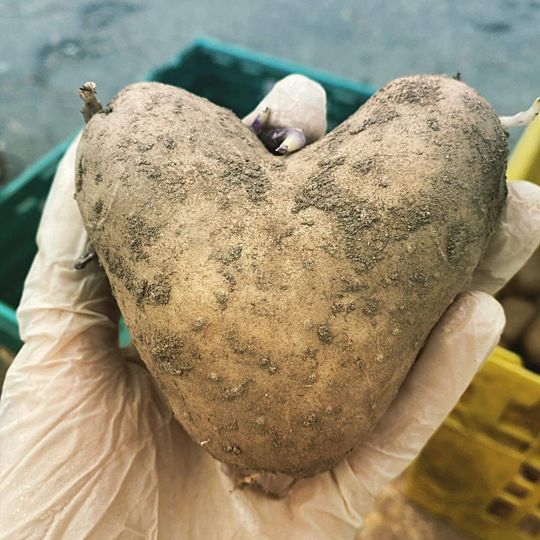 Why we are supporting Eat-Make-Play
Eat-Make-Play have got a Potato Project going to supply batches of fresh potatoes to organisations (such as TAWS who we are also supporting) who are feeding the city during the Covid-19 outbreak. We can get involved by sorting, preparing and delivering potatoes. They are also growing vegetables next to Edgbaston Reservoir which we can get involved with.
Show your support
3 people are supporting Eat-Make-Play
By supporting this charity, you will be able to log any good deeds you have done with them.
Count me in
Posted by

Liv Parker-Scott
I'm Liv, the GoodGym Trainer for Ealing! I love running for mental & physical wellbeing and want to spread that joy to everyone else!