Mission runs
Run to help older people and community projects with one-off tasks.
Do you want to volunteer, but can't commit regularly? Missions are perfect for you. They give you a reason to run different routes and you're likely to be making a big impact on someone's life too. Maybe it'll even make you run a bit faster?
How it works
Make your way to mission locations where you team up with other runners to help older people with things they are struggling to do themselves.
1

Run

Run solo from where you are to get to the mission location
2

Help

Meet other runners and complete the task
3

Run

Run your return route
4

Stretch

Don't forget to stretch off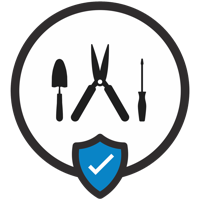 2,085
missions run
Find your mission run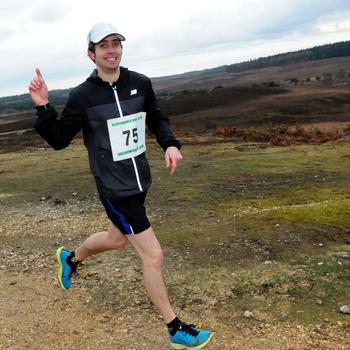 Running on missions is very satisfying. You meet amazing people and run new routes, it feels like an adventure.
How to get involved
To get involved with missions, you need to become a member and get mission verified.
It's simple and we'll guide you through every step.
---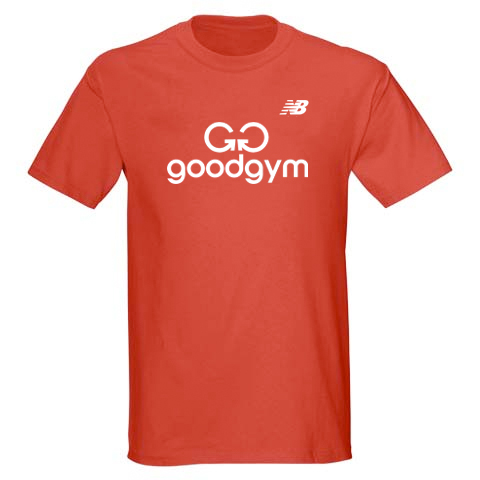 Becoming a member
If you become a member we'll help you get fit by doing good. You get the support of your local trainer and help to set and achieve fitness goals and a new GoodGym New Balance technical running top. You also get 20% off at NewBalance.com.
All aspects of GoodGym are free to participate in. Most Goodgym members donate an optional £9.95 a month which go to the GoodGym Charity to help us reach more older people. We'll ask you if you'd like to donate when you join.
---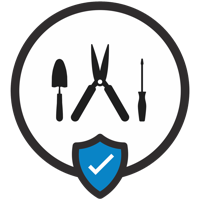 Becoming mission verified
We work to make GoodGym as safe as possible. Part of this involves you providing references, doing a short online training module and getting a background check.
Getting verified takes less than 2 hours of your time over 2 weeks.
Find your mission run